The artists Olivia Scheucher (they/them) and Nick Romeo Reimann (he/him) are currently showing their theatre production Fugue Four: Response at the Volkstheater Wien. The event originally premiered in terms of the opening of the Pornfilmfestival Vienna 2021.
Together with Thea Ehre (actress) and Luca Bonamore (dancer) they performed at the Museumsquartier in Vienna. A dramaturge from the Volkstheater saw the show, and invited them to join their official programme.
The play Fugue Four: Response takes a queer-feminist look at sexuality and self-exploitation. Olivia and Nick are happy to add to the theatre's programme with their perspective on the body as a site of pornography in late capitalism.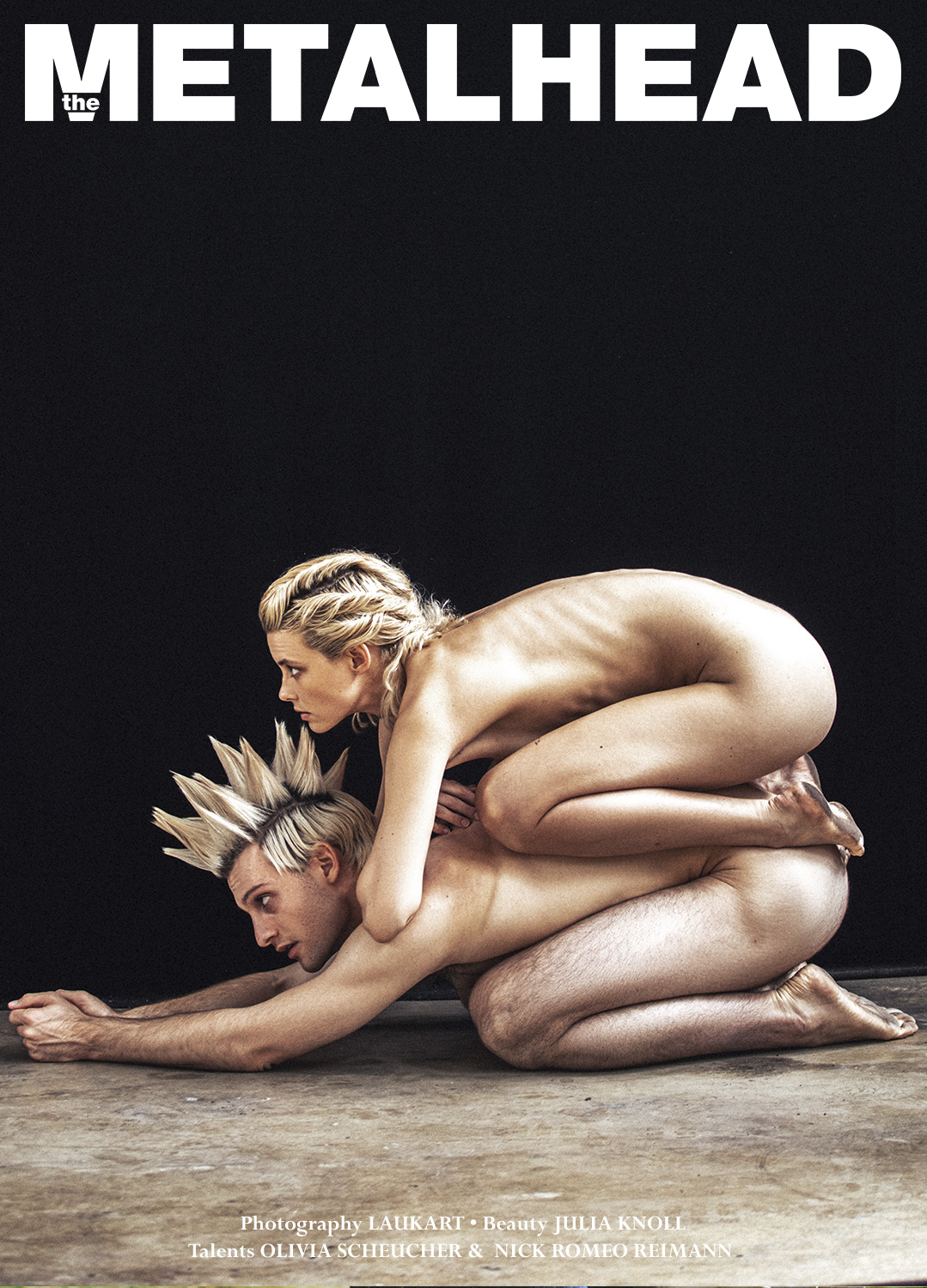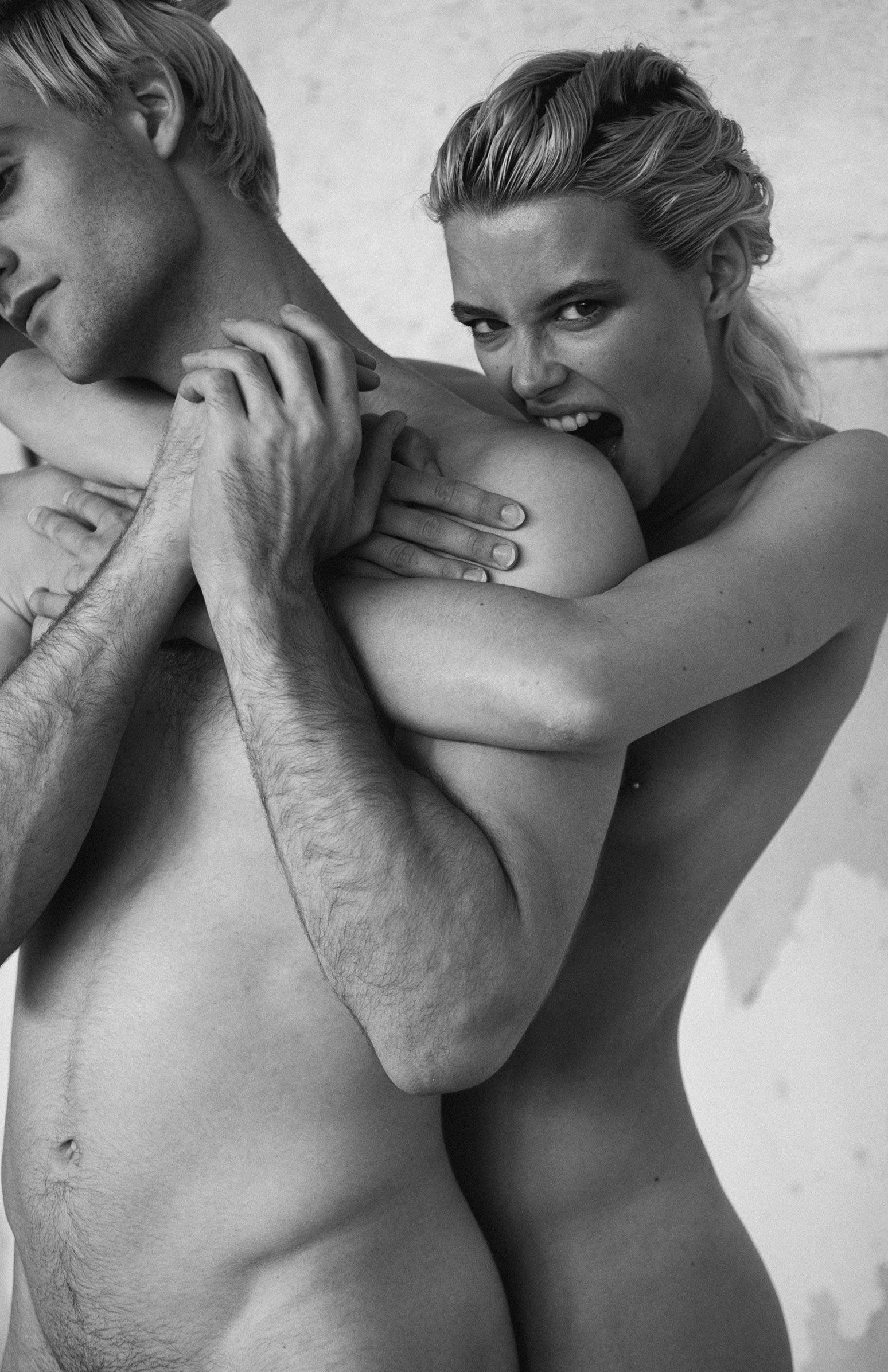 About Fugue Four: Response

Director Olivia Scheucher and Volkstheater's ensemble member Nick Romeo Reimann examine their sexual conditioning in a provocative, humorous and at the same time deeply vulnerable performance. To which extent does the private sphere of sexuality make use of capitalist modes of functioning? How does this assimilation affect our feelings? Fugue Four: The answers to these questions are presented in four different formal languages and oriented towards the basic compositional principles of the musical fugue, which in turn works on a theme in the form of "phrase – repetition – response – counterpoint". This principle leads to choreographic, linguistic, and musical cycles that explore ways of dealing with a system in which white, cisgender people are overrepresented.
The performance explores mass cultural phenomena ranging from classical gender role models to thoroughly exaggerated sexuality. Breaking these aesthetics and relations pushes towards alternative ways of dealing with the body and seeks possibilities of overcoming the obsessively reproduced through means of sensitization and cooperation. Alongside music produced by Nick Romeo Reimann, an augmented reality filter by Andreas Palfinger will transform the stage into a hybrid phygital space (physical/digital)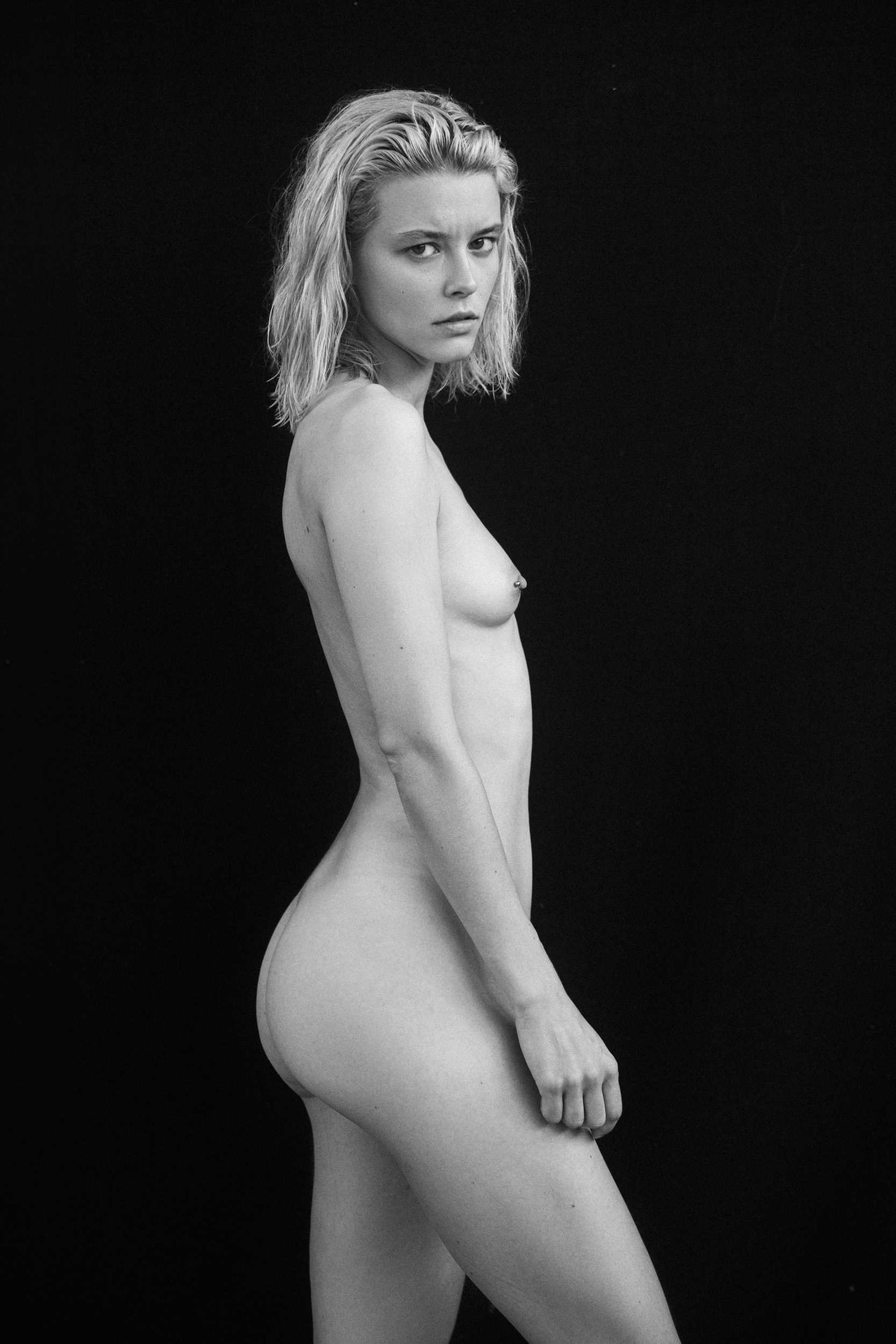 Olivia is currently studying directing at the Max Reinhardt Seminar, one of the most renowned universities for the performing arts in the German-speaking area. At the Max Reinhardt Seminar, Olivia directed the self-written play METAREVERSE, the first digital theatre production ever presented at the university. Olivia is interested in cross-disciplinary work with artists from the visual and digital arts, performance and dance.
Nick Romeo Reimann works as a performer and actor between film/theatre and visual arts. He is currently performing at the Volkstheater Vienna, among other places. As a child, he played leading roles in a successful children's film series, then studied acting at the Otto Falckenberg Schule academy of performing arts. This year he was nominated Newcomer Actor of the Year by the critics of Theatre Heute.
Olivia and Nick expain to the Metalhead how they generate material:

From a feeling of unease. We are interested in the ambivalence of movements, where lines of differentiation become blurry and traditional binaries begin to collapse. When we put a show together we often find ourselves critiquing and simultaneously celebrating. We come from a theatre background so there is a big interest in the spoken word and the rhythm of language. Text in the form of poems, novels, theories or essays is oftentimes a starting point for our work. We both write ourselves. Every show has also contained funny elements so far, so humour seems quite important for our way of dealing with problems. We aim to enter a place of unrest when we perform, where we are being pushed outside of what feels comfortable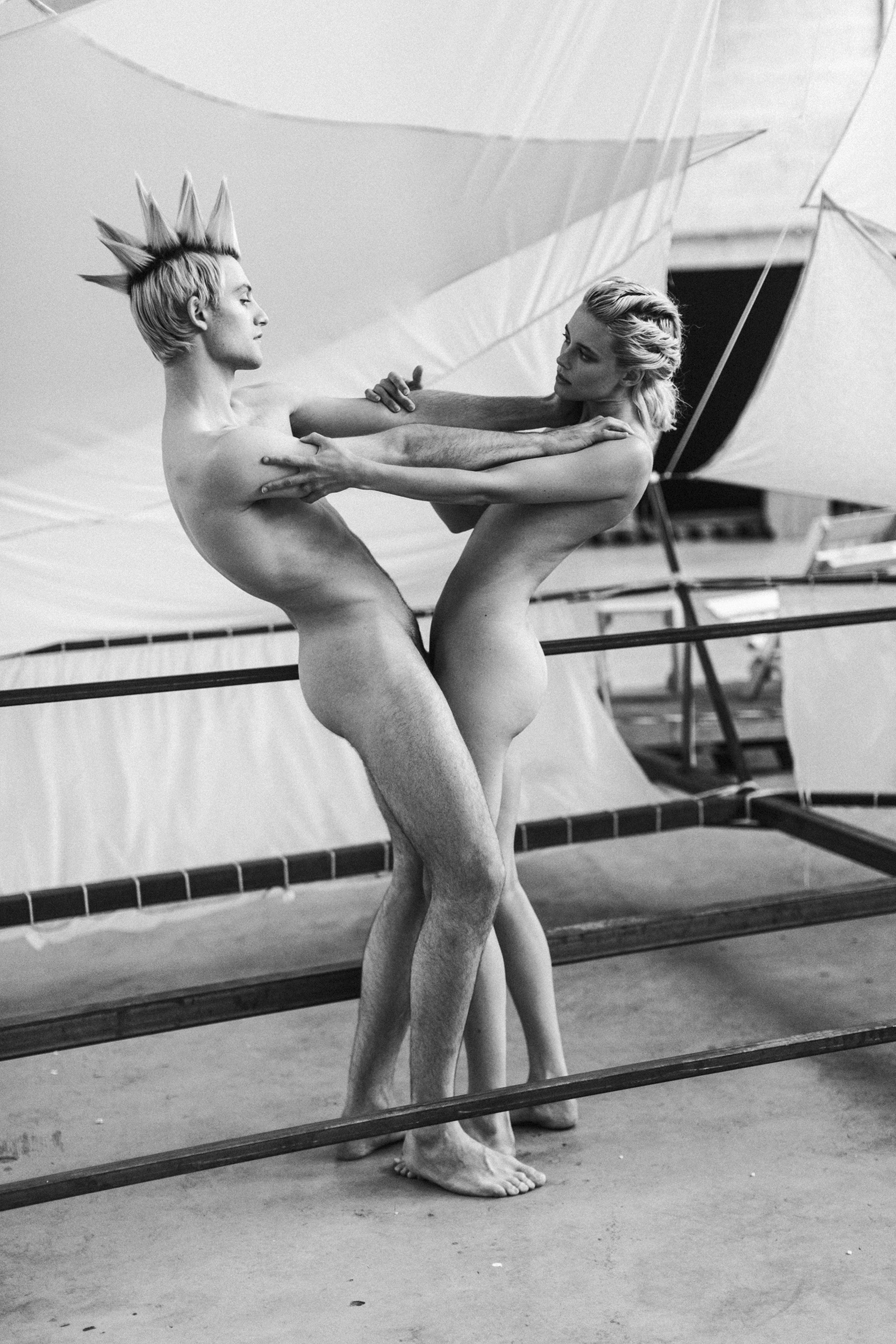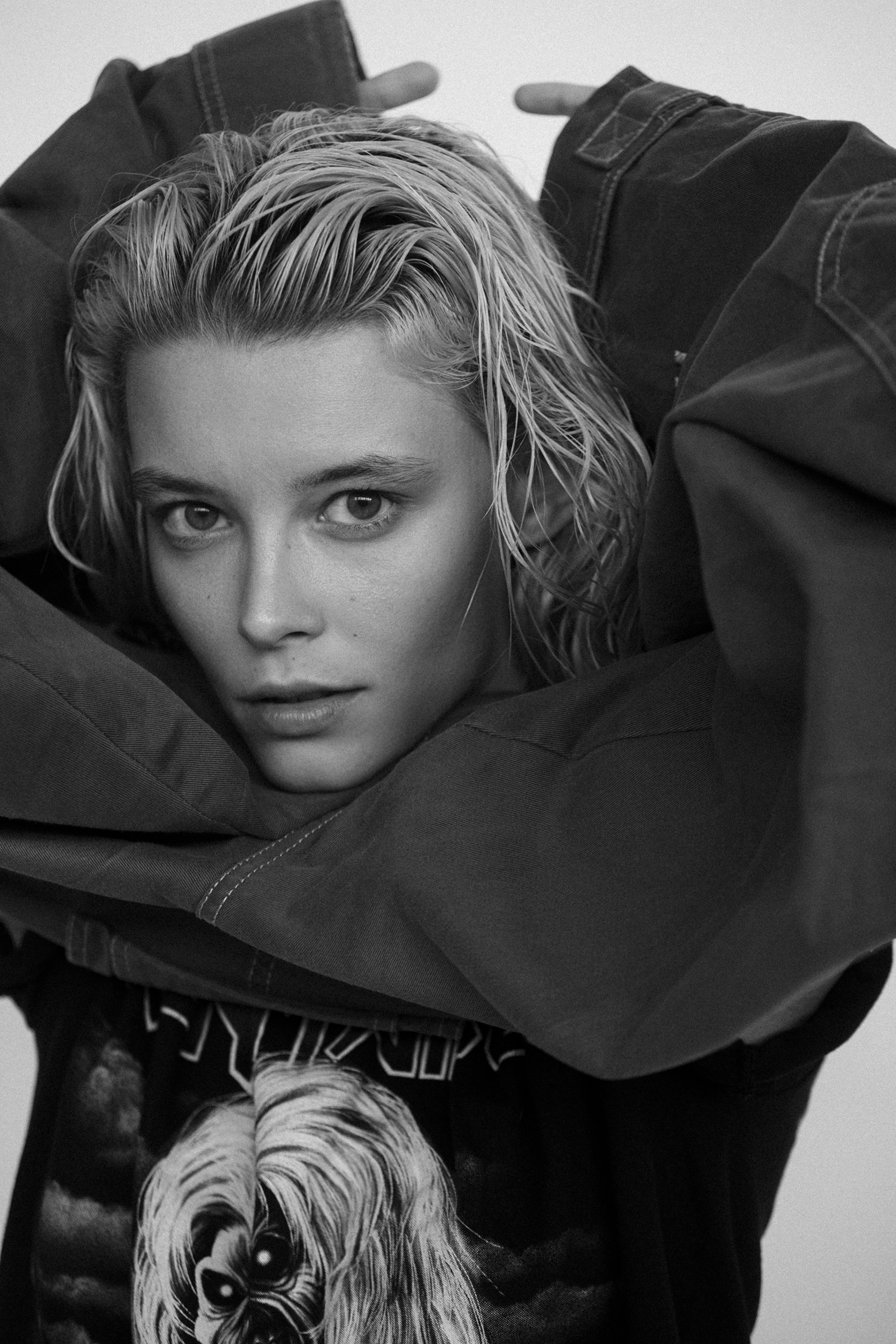 About relationship with the audience

After seeing our shows people admired and appreciated our approach which means a lot to us. We love a direct relationship with our audience. Our performances are built in such a way that they need the energy of the audience to work. We make these shows for the audience, not primarily for ourselves. If people can also laugh during our shows that would make us very happy.
The next big show will be in March 2023: A hybrid performance with live motion capture elements at Ars Electronica in Linz, together with the artist Simon Lehner (KoW Berlin). Simon Lehner transforms his world of images into a walk-in virtual space of memory and trauma management. For this purpose, a cube of LED screens will be built in the centre of the stage. Simon Lehner will provide the imagery, Olivia Scheucher will direct and Nick Romeo Reimann will perform and work with the motion capture suit.
This arrangement is located at the intersection of theatre/performance and visual art. We are interested in the results of close collaboration between artists working in virtual spaces and how it could create new and innovative types of performances.
Olivia and Nick will soon have their first solo exhibition as an artist duo in Lower Austria.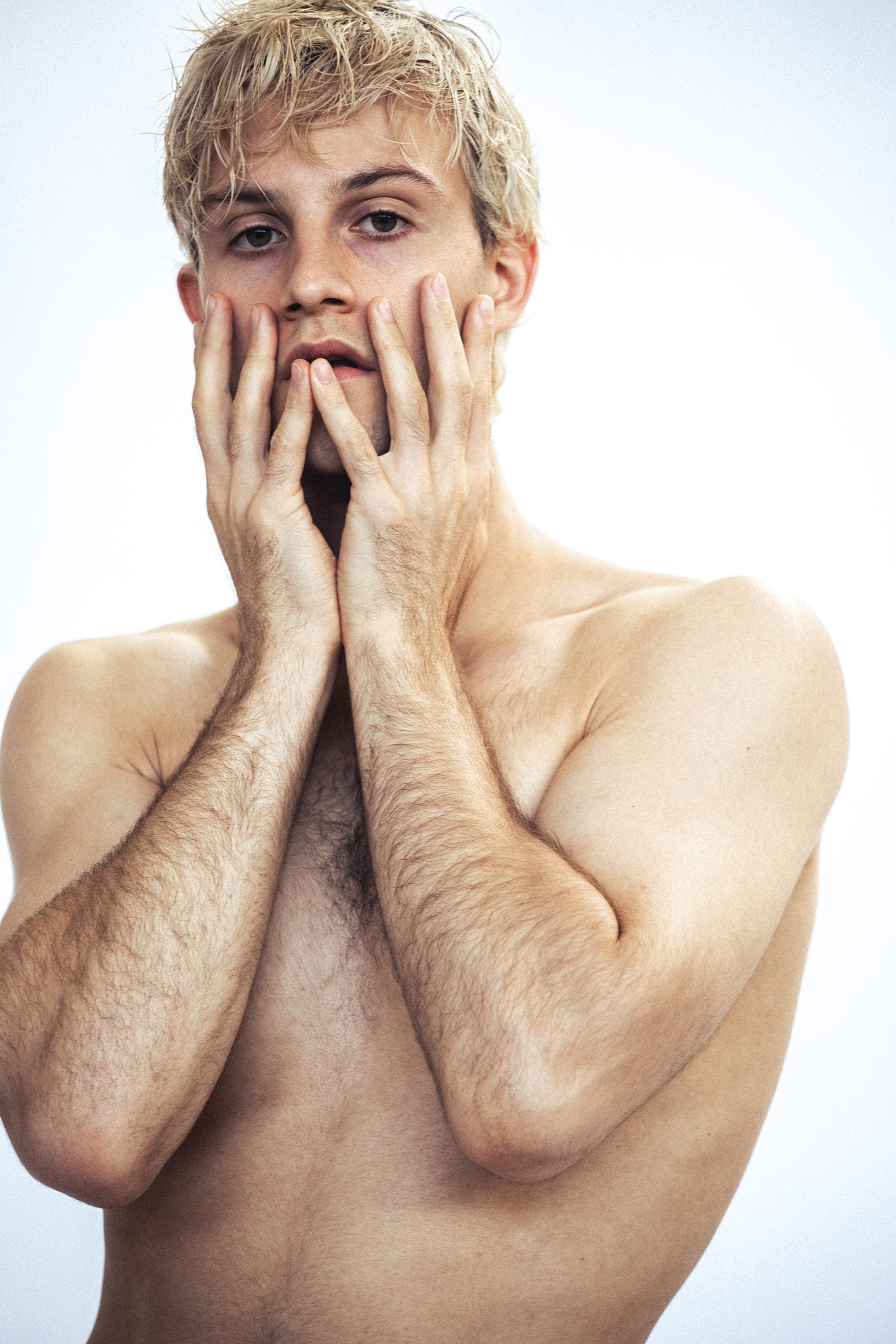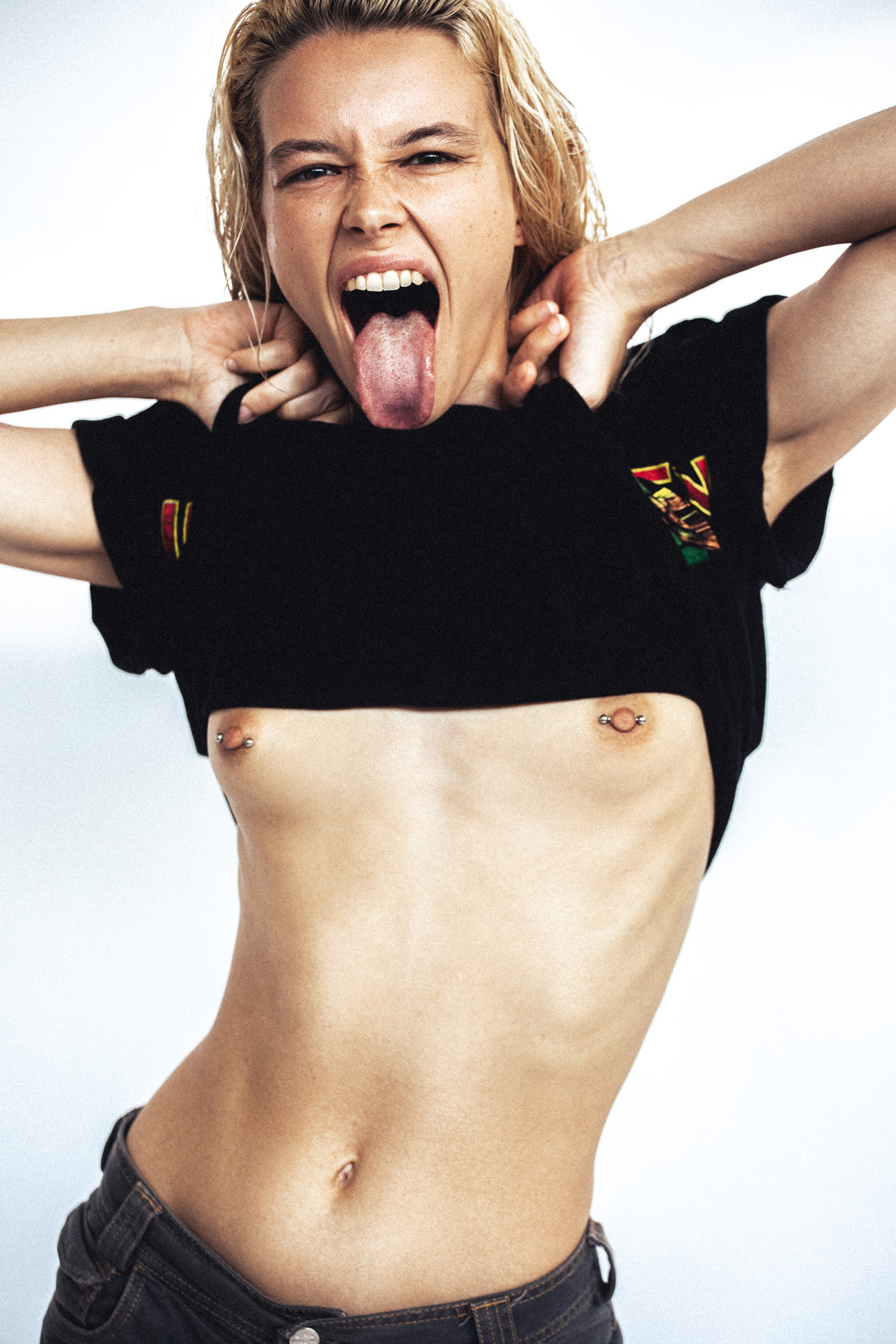 Thanks for the team that worked on this story: