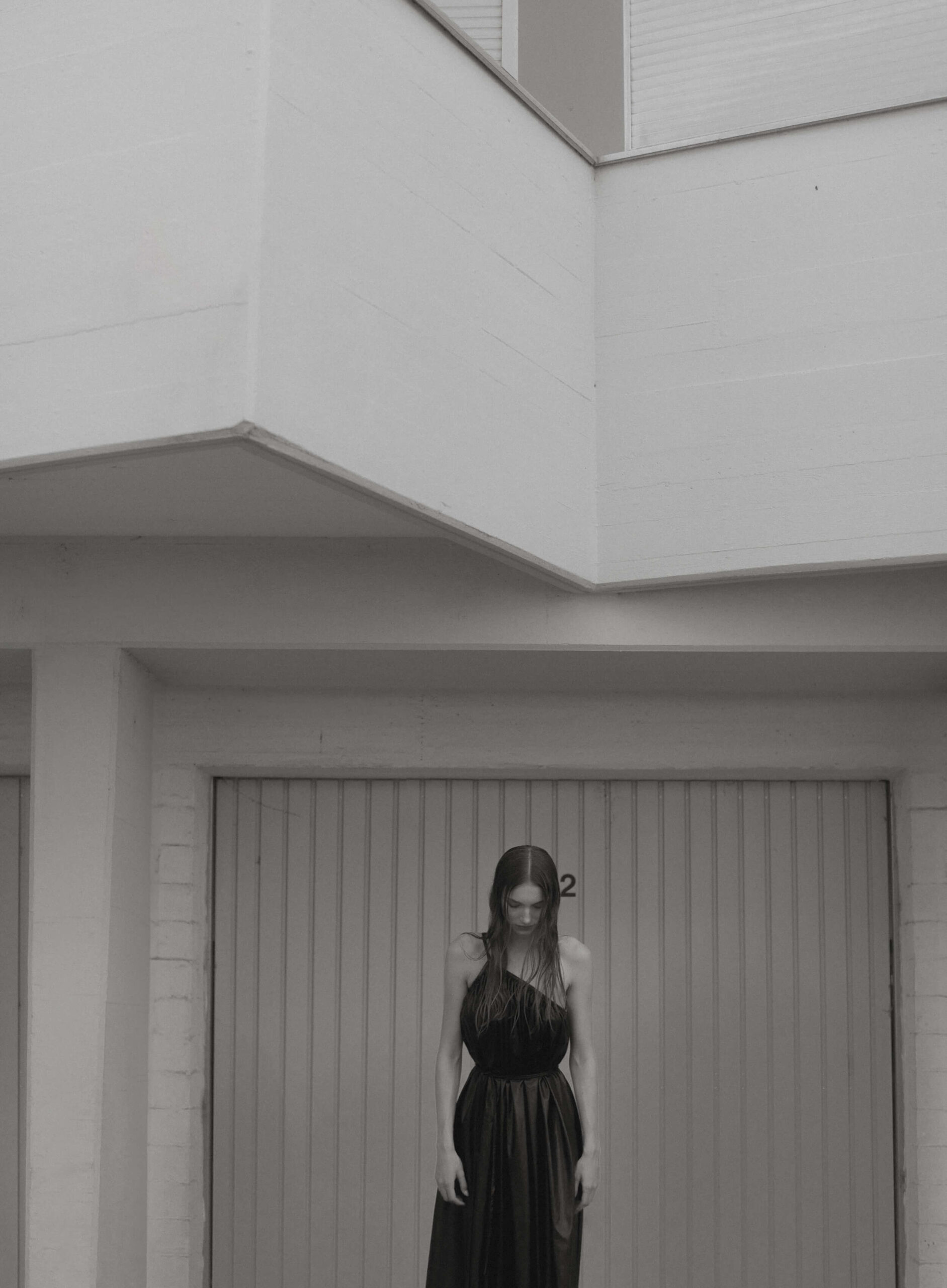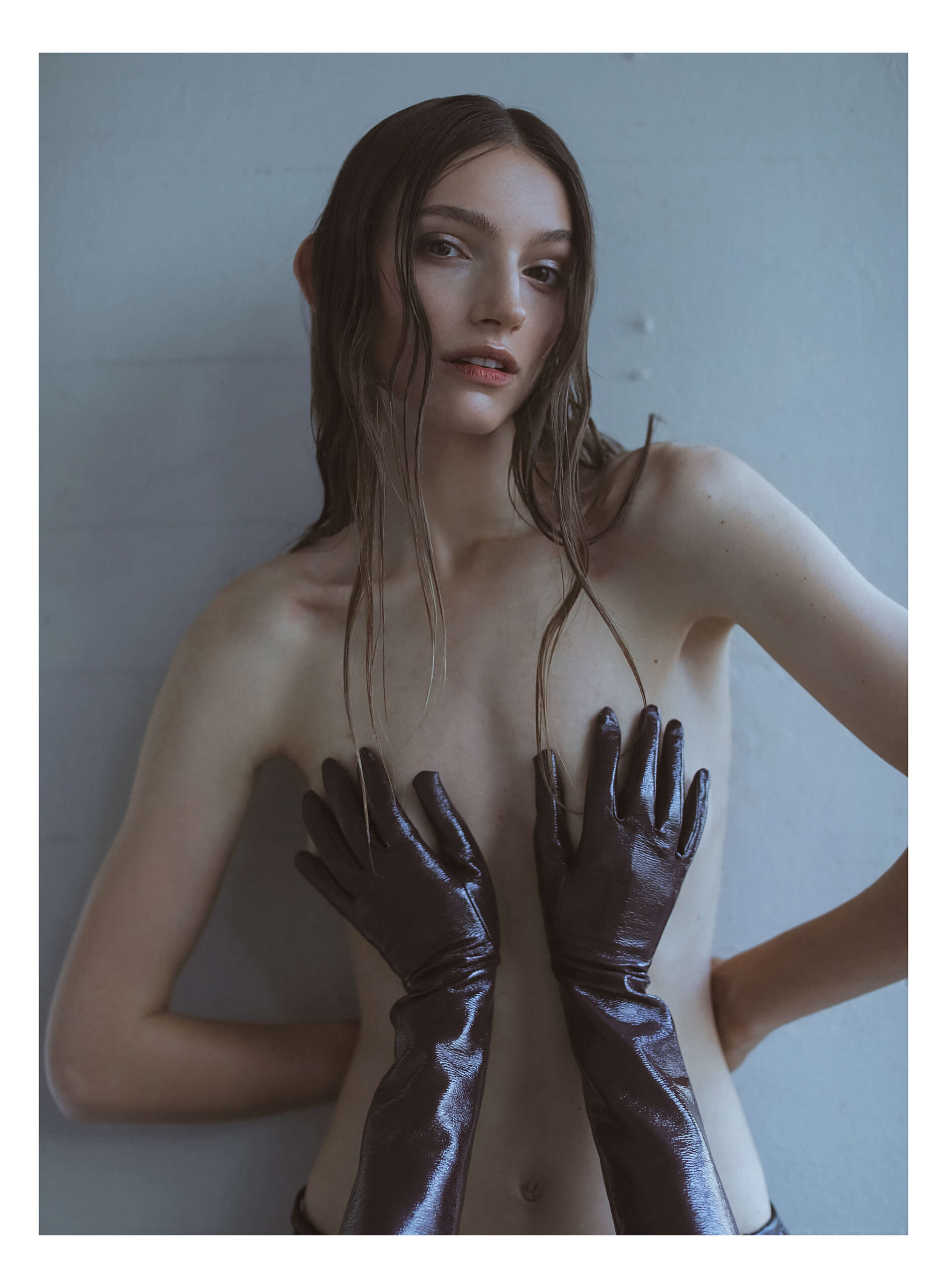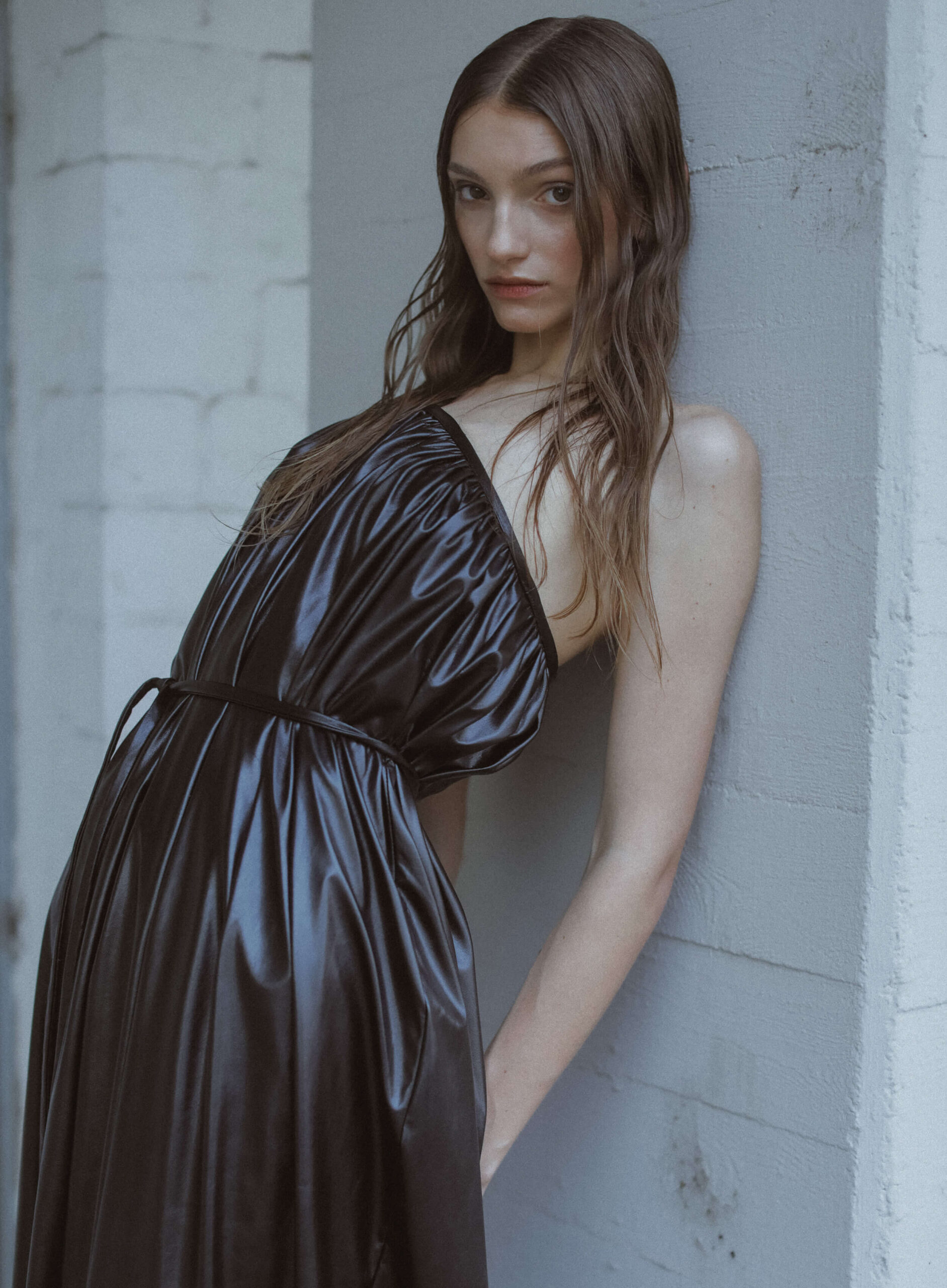 deWAR's  story begins in today's Azerbaijan in 1986 with Sayana de Warkoffska's great grandmother, Mlle Lyska Kostio de Warkoffska: actress, designer, nurse, «queen of Tango» and eccentric. She made a name for herself in the Parisian society of the early 20th century and her label Kostio deWAR is among the famous couturiers of the Parisian fashion world. Kostio's daughter, Vanina, joined the label when she was 16 years old and just a few years after she takes over and becomes deWAR's creative director.
For over a decade Maison deWAR, enjoyed great success. After WWII, and in a need of a change Sayana's grand-mother, Vanina deWAR moves to Argentina and sets up Maison deWAR in Buenos Aires. The store in which Sayana started her fashion education, the store in which she fell in love with fashion s fantasy world.
Maison deWAR closed its doors when Vanina passed away. At the time, Sayana was 10 years old, and ever since she has had a one goal in mind, to re-open deWAR. She graduated from Parsons the new school, Paris, in 2014 with a BFA in Fashion design. Right after finishing university she moved to India where she worked as a garment production manager, a print designer and a fashion show co-ordinator.
Sayana re-launched deWAR in 2017, today, the brand focusses on tone on tone silhouettes, and buids it s collections around 2 keywords: Chic and Comfortable. Sayana has lived in Buenos Aires (Argentina), Paris (France), Brussels (Belgium), New Delhi (India) and is currently settled in Dubai (United Arab Emirates). She often draws inspiration from her international background, the brand often works as a melting pot between the East and the West. Providing the customers with her version of timeless and statement pieces for the modern, confident woman on the-go.