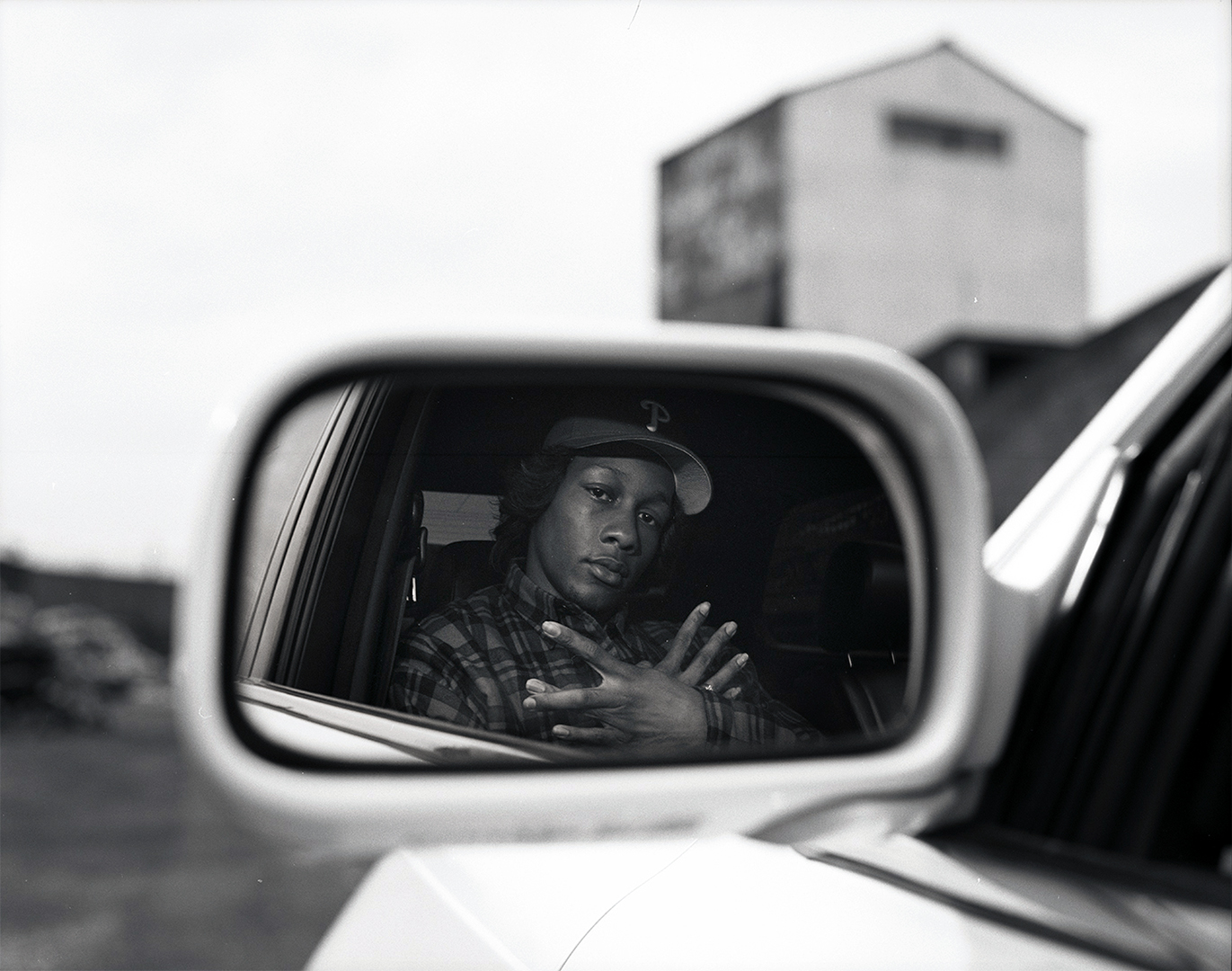 Hip-Hop Street Photography:
Mike Miller's Interview with Niccolò Lapo Latini
Italian Project Manager Niccolò Lapo Latini interviews Mike Miller, the greatest photographer of West Coast's Hip Hop Culture. He grew up in Santa Monica in the early days of Punk. In the mid– 1980s he decamped for Europe, ending up in Paris where super model Linda Evangelista gave him his first camera, a Nikon F2 passed on from Peter Lindberg. Miller's career begins by traveling the world photographing the major fashion houses – more recent clients include Ferrari too. Once back home to Los Angeles, his work caught the eye of record labels such as EMI, Capitol, A & M Records and by the late 1980s he took a new path. Miller's adventure starts from the Old School with N.W.A, Snoop Dogg, Tupac Shakur, till today with the New School as 21 Savege, Migos and many others. Mike Miller – 1964 – still lives and works in Los Angeles. His work has been included in recent exhibitions at The Annenberg Museum, The New York Public Library and The Oakland Museum of California acquired by the Smithsonian, Getty Museum and the Rock and Roll Hall of Fame, & The ICP Museum in New York. Currently exhibiting in Abu Dhabi at The Sole Gallery and represented by M + B Gallery.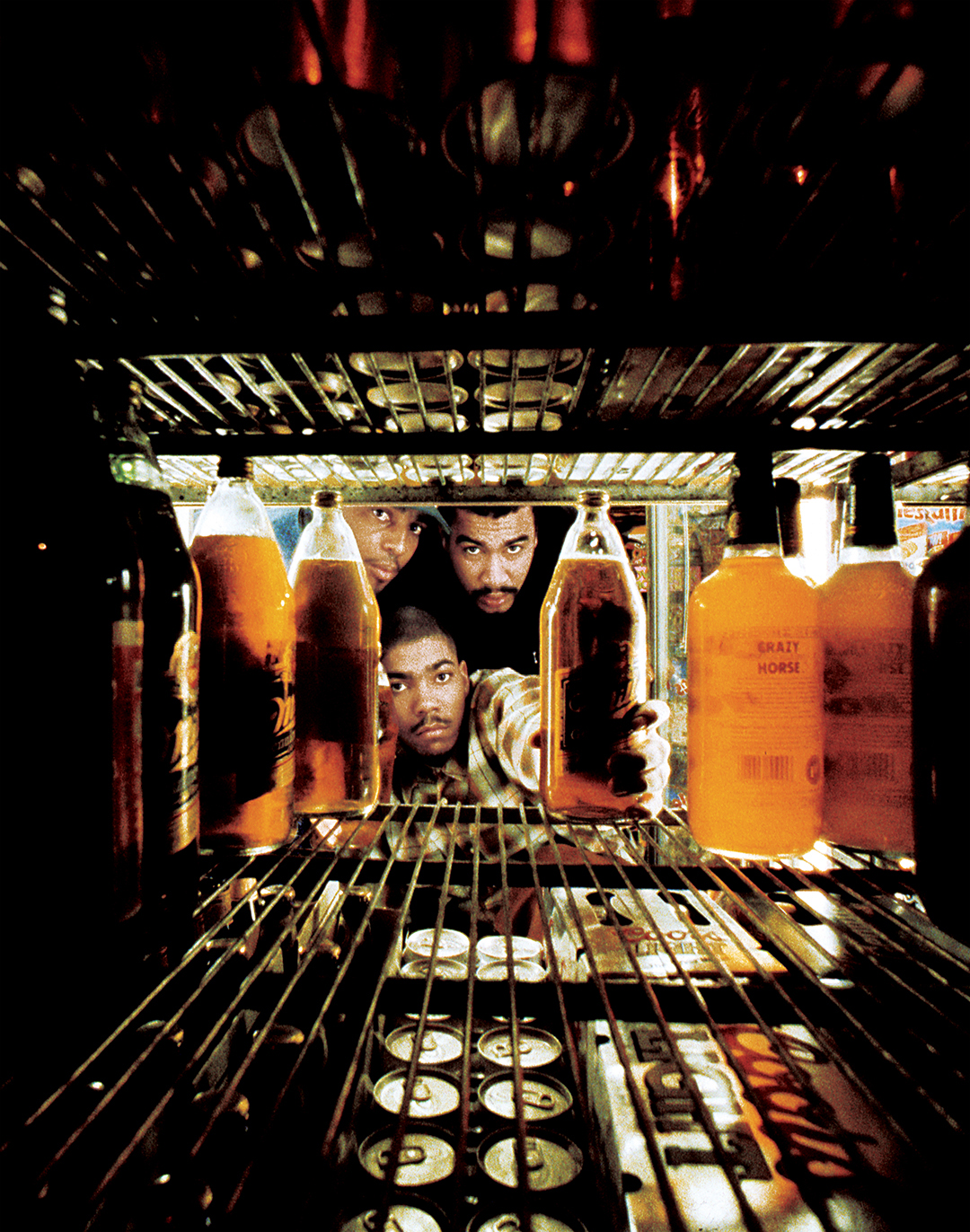 Old School vs New School, what are the differences in photography?
My approach for photographing an album cover has stayed the same for the past 35 years. I prefer working in the streets, but I also like the controlled environment and lighting in the studio. Digital photography there's a lot more freedom but it doesn't compare to film. I see a difference in the quality and tones when using film. When I shoot film, I slow down and pay more attention to detail, composition, and focus.
West Coast vs East Cost, how far are they as Hip-Hop attitude from a photography point of view?
New York were the originators, where hip–hop was born. Growing up and seeing the birth of hip hop in the 80's I've always just seen similarities.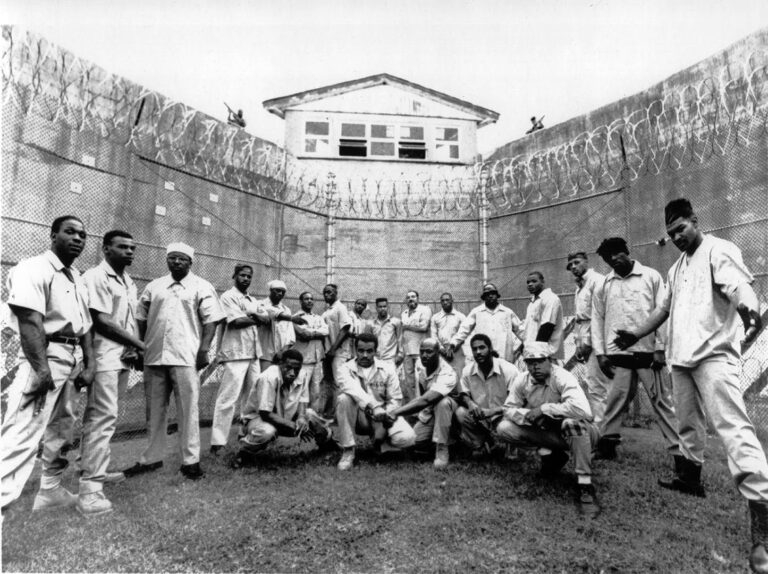 Tell us about the first meeting with Tupac. Where did it happen? Your first picture of him? What was your first impression?
My first encounter with Tupac was at a club. I'm pretty sure it was a club called "Water the Bush". My friend Fade Duvernay introduced us, and Tupac told me he was a fan of my photography and wanted to work with me.

About a year later he asked me to shoot the "Thug Life" Album Cover. He was super cool since the first time I photographed him. I remember meeting him in front of his condo up in the Hollywood Hills. We discussed the upcoming shoot, and he was into my ideas and locations. First photograph was 2Pac playing crabs in front of a wall of rims at a tire shop in south–central LosAngeles.
The first Hip Hop Artist you shot?
I think it was Ice T in 1988 I photographed him in an alley outside the Universal amphitheatre. He was performing that evening with some of my all–time favourites Boogie Down Productions Eric B and Rakim and Biz Markie.
What music do you listen to? What are your Top 3 Hip Hop Albums all time?
Growing up in the 70s I was influenced by early Rock, Punk, Funk, Soul and of course Hip Hop. I still listen to all those genres so it's really depending on my daily mood. My best three albums are N.W.A. "Straight Outta Compton", Public Enemy "It takes A Nation Millions to Hold Us Back" and 2Pac "All Eyez On Me".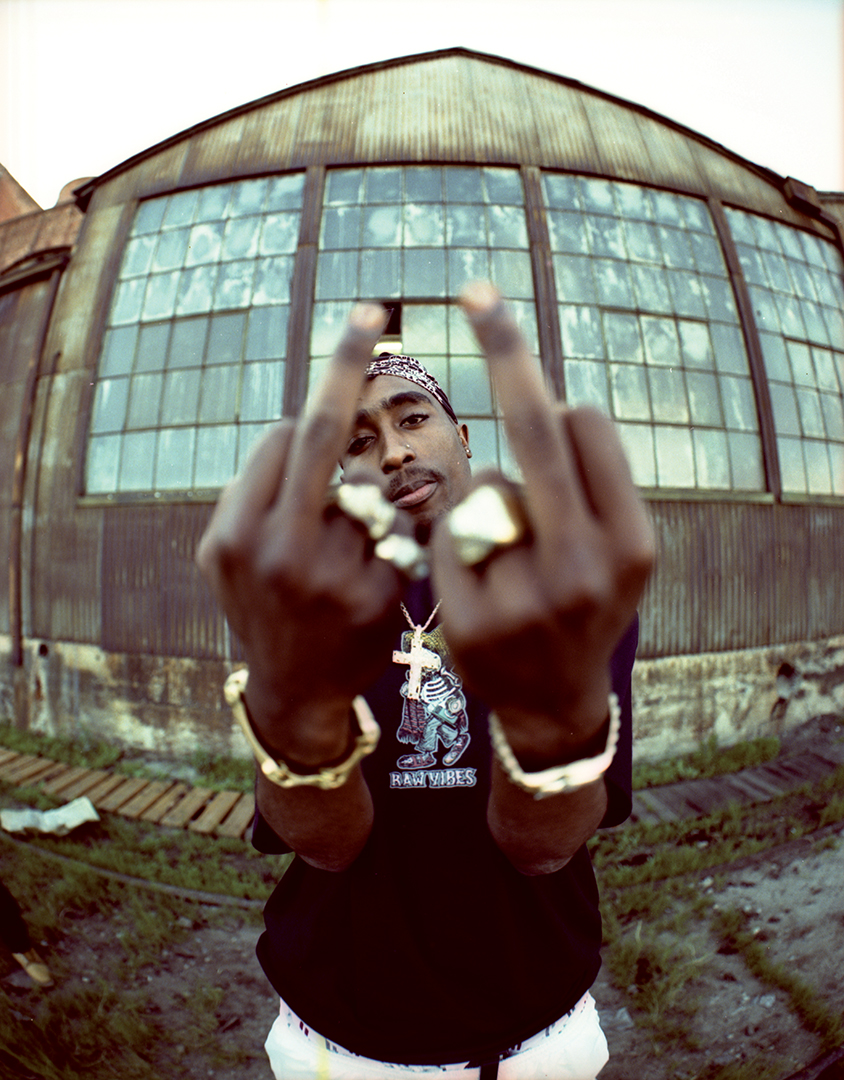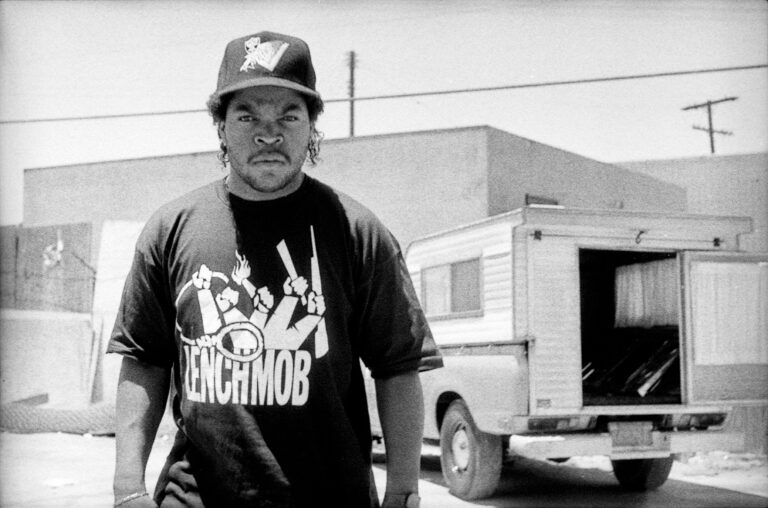 The Artist you didn't shoot but you would like in the future?
Your shots made history of this genre becoming immortal and iconic. How does this adventure make you feel? After all, photography is also a way to tell the world "I was there".
Personally, I don't pay much attention to the past, I like to live in the moment. When people come up to me and they're fans of my work, and they are specific about a certain group it does bring back memories and I do like to reminisce. It kind of blows me away how many years I've been doing this.
Describe Hip Hop culture in three words.