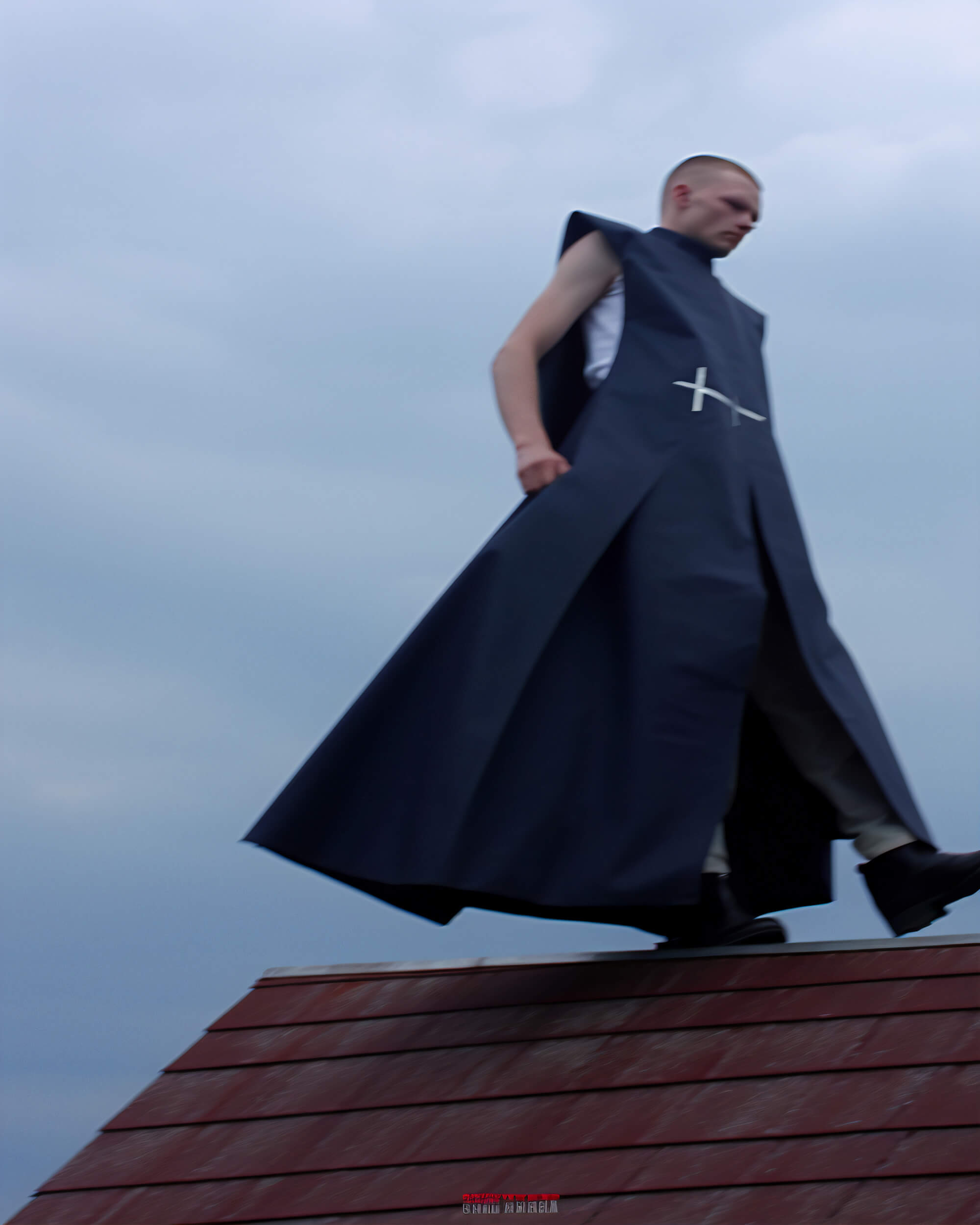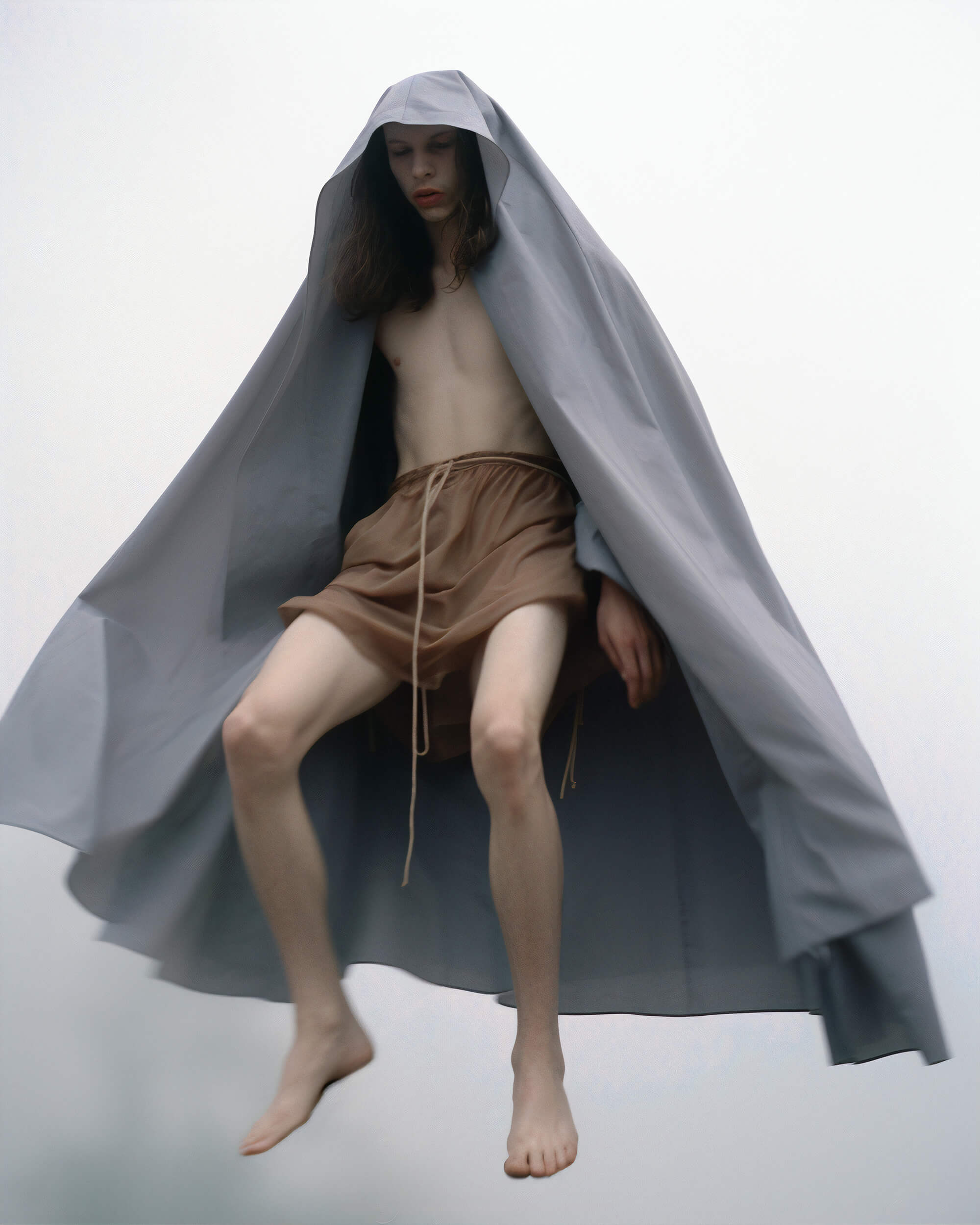 The journey of being both queer and religious is a captivating tale of navigating complex paths. It's about finding common ground between one's true self and deeply held beliefs. This narrative reflects the struggle to be accepted both within faith communities and the LGBTQ+ world. It's a story of seeking harmony, embracing diversity, and embodying the human spirit's tenacity. In this narrative, identities blend and weave, creating a unique and thought-provoking tapestry of human experience.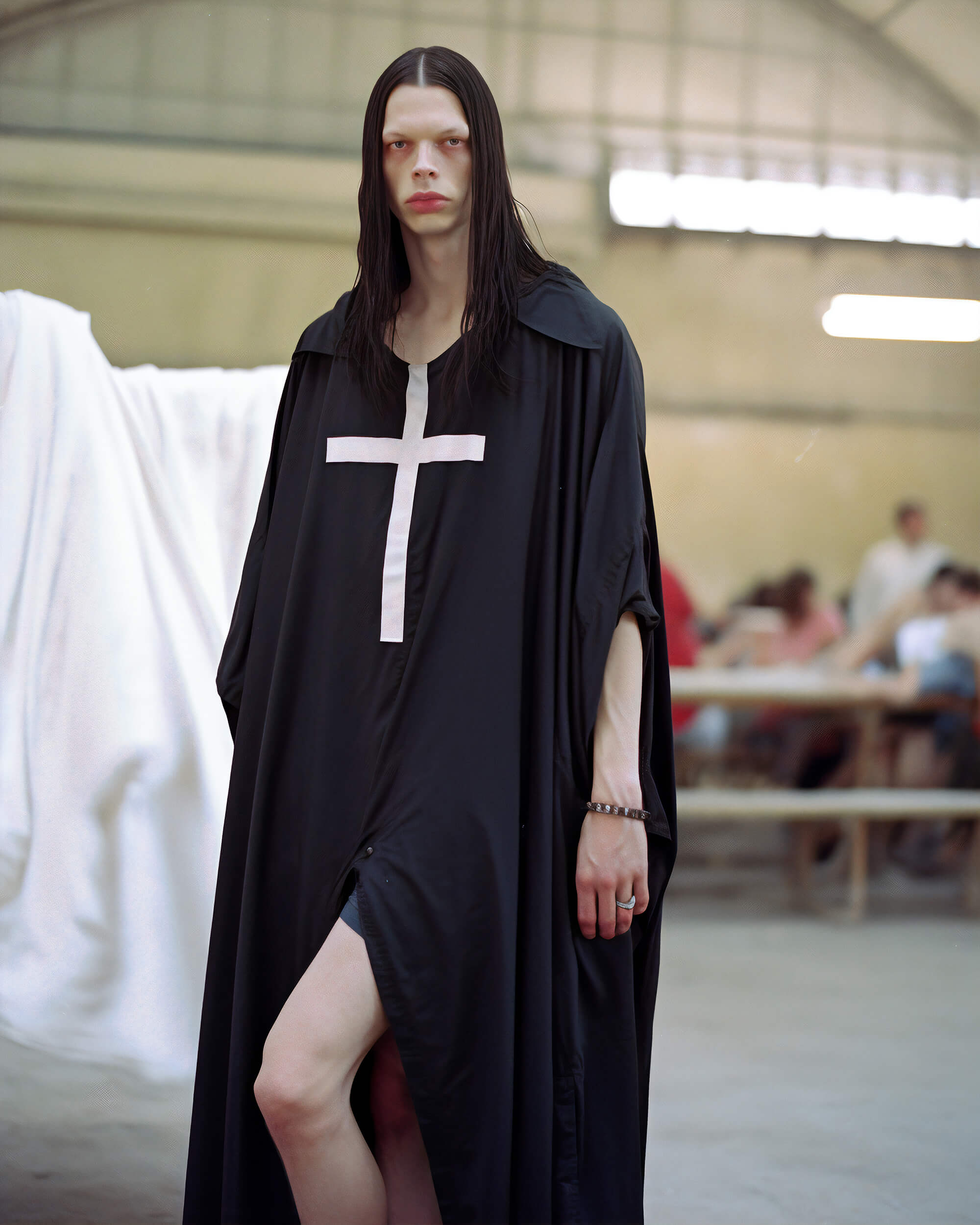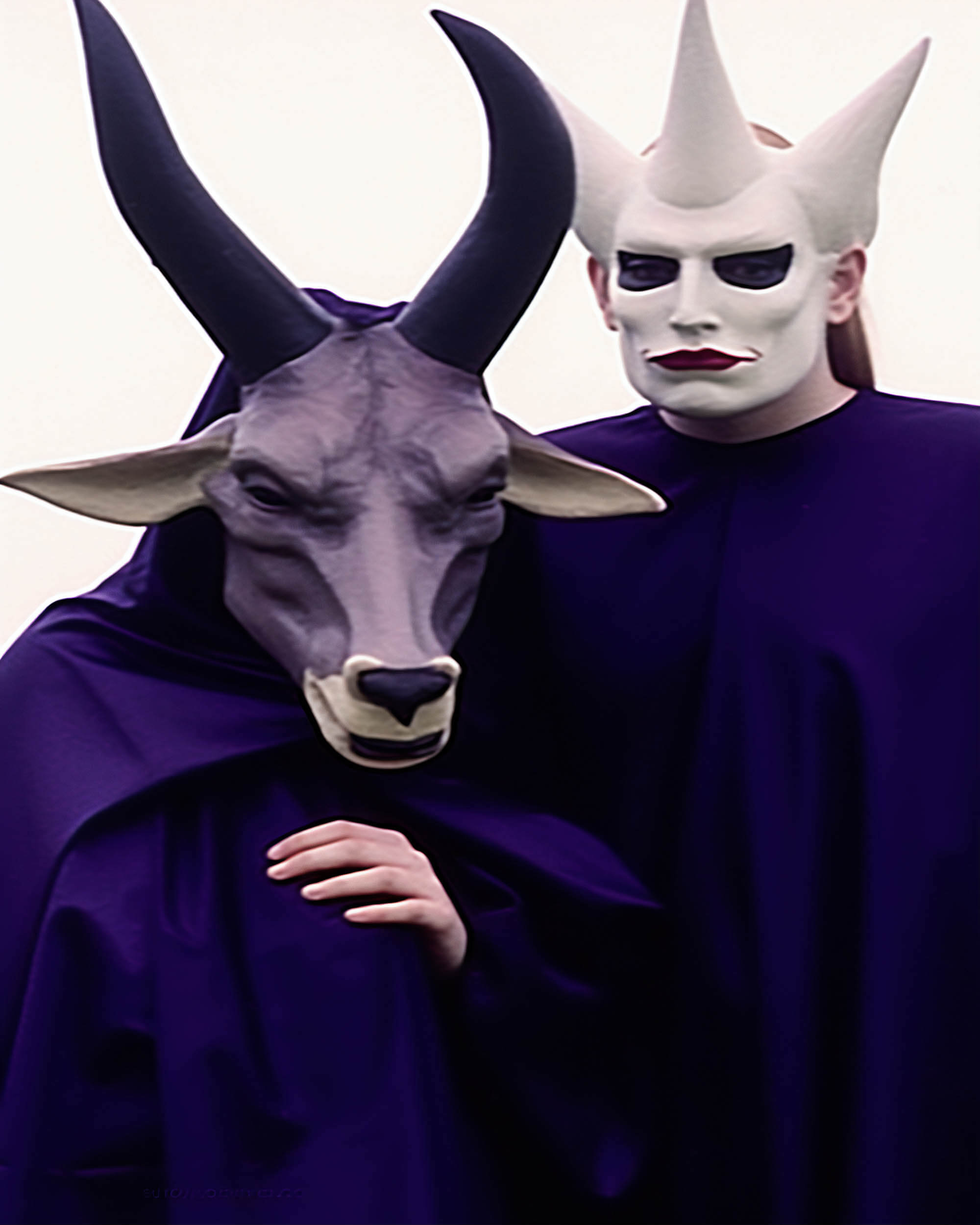 Anıl Can is a Costume Designer and Art Director based in Istanbul, with 13 years of experience in the international fashion industry. He began showcasing his artistic style in the Media Industry in 2010, specializing in Commercial and Editorial Styling, Adaptive Art projects and collaborations, managing and harmonizing various disciplines. He is skilled in blending concepts, exploring ideas, and creating looks for companies, with experience in concept, realization, and implementation with Luxury Brands, Magazines, Designers, and Artists. Since 2020, he has also been serving as a fashion editor at GQ Turkey Magazine.
Anıl Can combines his 13 years of expertise in art and fashion history, costume design, color theory, and cinematic styling with artificial intelligence technology to touch people's emotions through machine-human communication. His uniquely retro-futuristic images offer a queer perspective on the culture, clothing, and nightlife of 1960s and 1970s Istanbul, opening the doors to a fancy yet melancholic, nostalgic yet forward-looking, nonchalant yet sexy, avant-garde fashion multiverse.