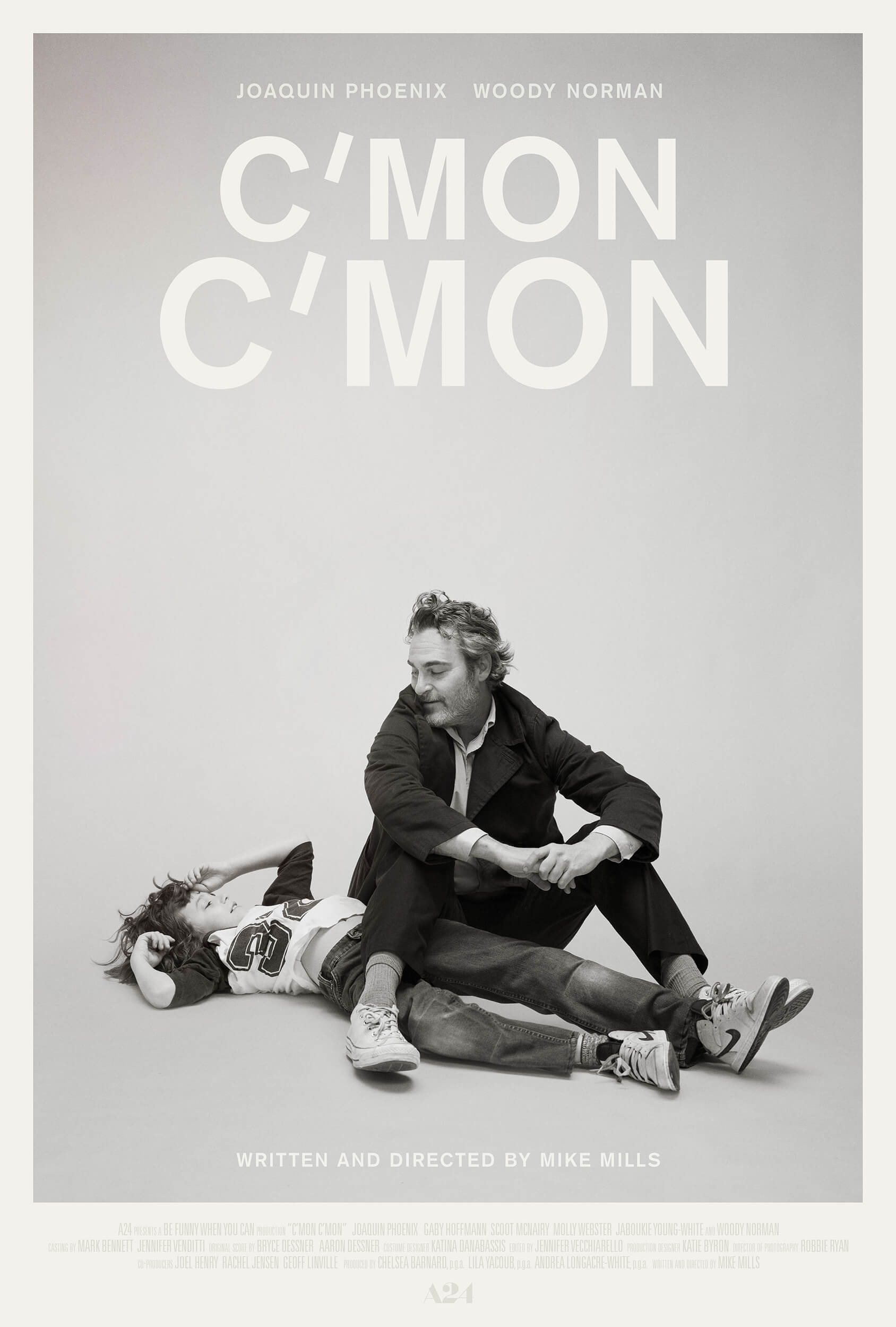 Life Script with Woody Norman and
Niccolò Lapo Latini Bafta 2022
Niccolò Lapo Latini interviewed the rising star from UK Woody Norman on his nomination as Best Supporting Actor at Bafta 2022 for the movie "C'mon C'mon" directed by Mike Mills and starred with Mr. Joaquin Phoenix.

"Woody's artistic maturity and human genuineness are his
true talent. I am sure that he will soon become one of the protagonists of international cinema. The path is difficult but intelligent people know how to deal with it."
Niccolò Lapo Latini.
Mike Mills' C'mon C'mon is an ode to the relationship between adults and children. It's the story of a middle–aged man learning how to take care of a kid for the first time, set against a panorama of twenty– first century American cities and issues. It's a story of an adult learning how to treat a child's needs, worries, and joys with full respect; learning that they are different but not less than an adult's. Johnny and Jesse are thrown together in a crisis moment, in their family and in the world. Their time together is a fleeting but transformative road trip that shifts how they see each other and how they see themselves. As they travel across the United States, the ups and downs of this personal and public odyssey expands into an incandescent meditation on love, parenthood, memory, and how we keep going even though we have no idea what's coming. Joaquin Phoenix is Johnny, a hardworking radio journalist interviewing young people across the country about the future. Suddenly, his plans are upended by a family crisis when Johnny's estranged sister (Gaby Hoffmann) needs him to step in as caretaker to her child, Jesse (Woody Norman). Johnny has lots of reasons to want to be there for his sister, but he has no experience with parenting a child – let alone one as smart and perceptive as Jesse.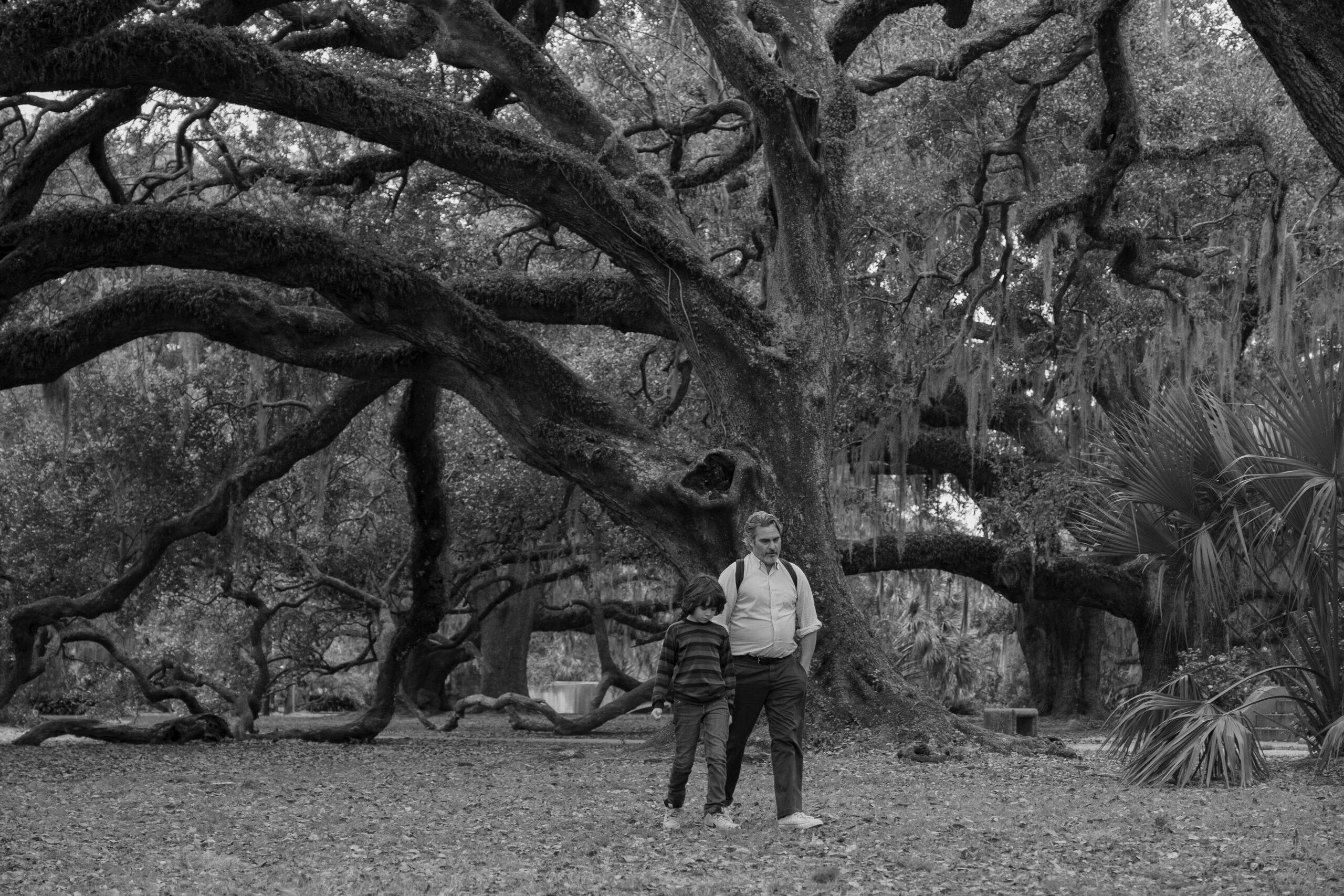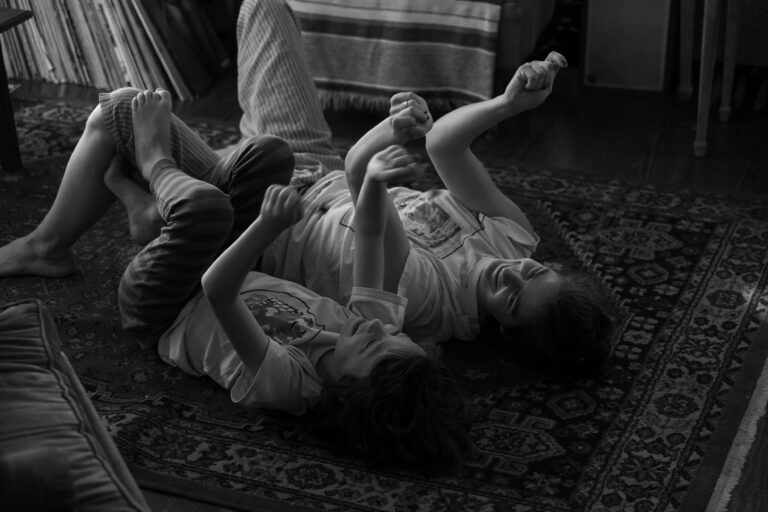 It's an emotionally loaded and often funny situation, which Mills turns into an intensely personal exploration of a man abruptly dropped into the deeply challenging and all–consuming world of parenting, with all its difficulties and wonders. Through the delightful times, sad times, hushed nights, and astonishing days, Johnny and Jesse find a tentative, yet transformative, trust. They push one another to hang tight through anxieties, to say what could not be said, to not let each other off the hook. And as they grow closer, this delicately contained story expands to touch on things far larger: our interconnectedness, what we owe to the future, what we remember, who we remember our past with, and how caring about one another becomes a way to heal when moving into the unknown. Blending sharpness and tenderness in every element – with its mix of classic black & white photography, vivid immersions into USA, deeply felt performances, and unscripted interviews with real young Americans – "C'mon C'mon" is Mills' most cinematically playful and far–reaching story to date.
I'm watching right now your live interview at the Vulture Festival with Mike and Angelica. Mike at one point says "...we were looking for Woody to take the lead..." (contrasted almost curiously to Jesse's line "I'm not used being able to choose" on the screenplay). The well-known Italian poet Giovanni Pascoli spoke about "the poetics of the child" ("Fanciullino" released in 1897 inspired by Plato's "Phaedo"). He wrote the child who lives inside us he's the one who creates art and beauty. He arrives at the truth not by means of reasoning but in an instinctive, almost natural way. This could somehow paraphrase Mike's words, giving the little one the chance to create something spontaneous and unprecedented, something real. What's the secret for an artist to make his art constantly bright?
I think the secret of a good artist is to be able to improvise around your role, giving new depth to it, and
always adding some of yourself to the character.
The movie tells us about growth, bonds, sincerity and emotional purity. Do you feel you have grown as an artist after such a work?
I do feel like I have learnt so much as an artist from both Mike Mills and Joaquin, enabling me with
different tools as an actor and giving me so many opportunities since the movie.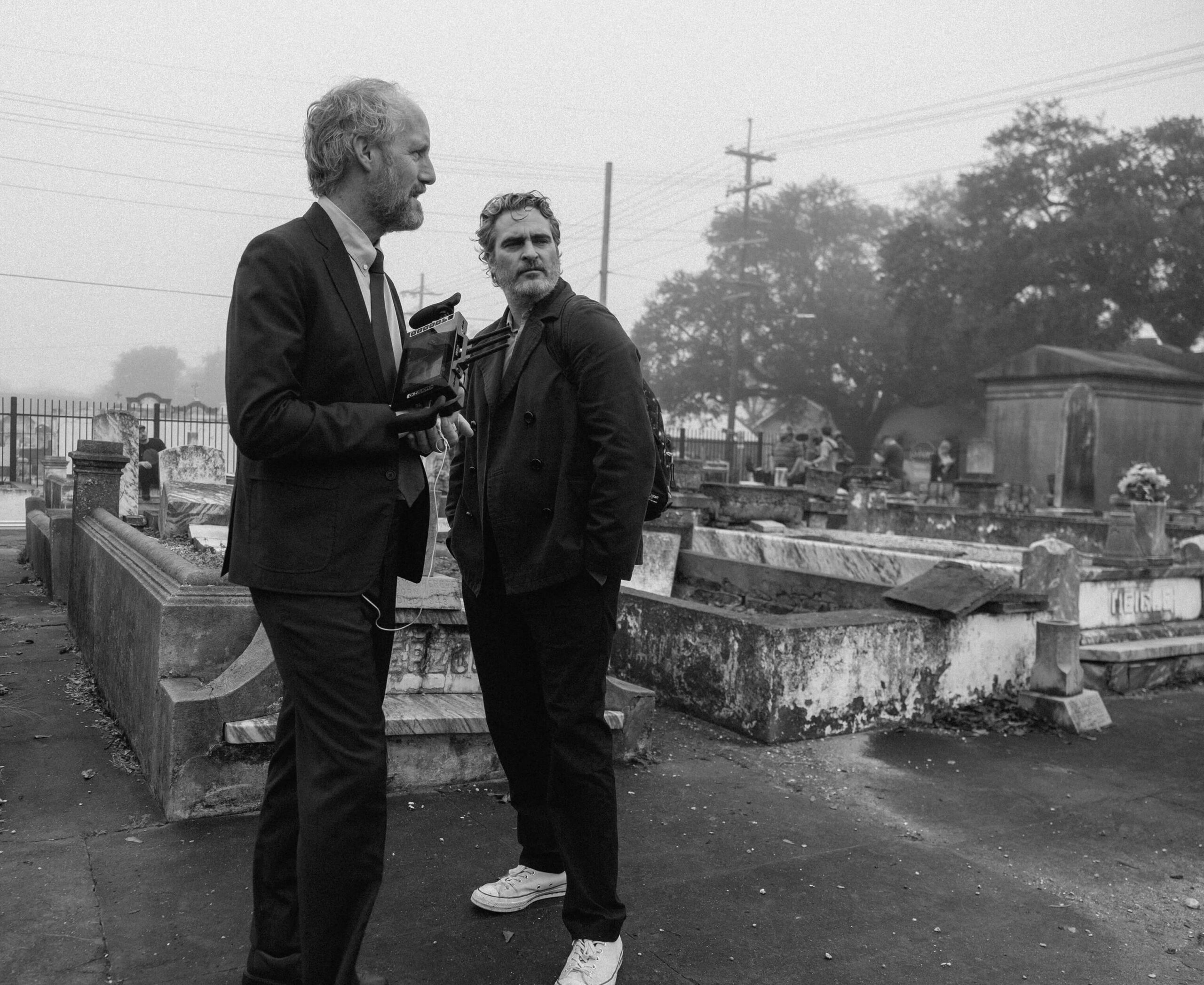 Tell us about your first meeting with Joaquin and your relationship right now. The most valuable tip you learned from him?
I didn't really know Joaquin before I started working with him, so I didn't know what to expect, but as the
process of making the movie evolved myself and Joaquin evolved, just like Johnny and Jessie, and we are
strong friends now. The most valuable tip I had from Joaquin is to always try to make work comfortable
for everyone who works on the set.
Let's talk about authenticity. Woody, could you reveal the background of an improvisation in the movie outside the original screenplay between you and Joaquin?
I loved being able to improvise with Joaquin and my best memory is when I did a chemistry test with him
and we went into the wrestling, that then was written into the script and myself and Joaquin got to
improve that again when we were filming in New York City.

"And when the time comes to return to your star it may be hard to say goodbye." (From "Star Child" by Claire A. Nivola). When an experience ends, when an adventure comes to the final act, there is always that pleasant feeling on the way home but then deep down sadness always comes. The most beautiful and at the same time saddest moment once your journey on set was over?
In New Orleans, where we wrapped the movie, we did our final scene and Mike kept shooting that scene even though he had the shot. He finally said "We can't keep going" and Joaquin and Mike fell to chairs crying and I fell on the floor crying too. It was so emotional as we knew the journey was over and the movie was finished.
From "The Little Prince" by Antoine de Saint-Exupéry. Love comes from investing time and faith in relationships. Do you find correspondence today in this description with the increasingly darker and valueless world in which we live?
I find with social media that even if you're texting someone you know, subconsciously they still feel
anonymous so they would say things they wouldn't say to your face. I feel it's making unhealthy
relationships.
One of your favorite scenes to shoot from the "C'mon C'mon"?
The scene "I'm fine" with Joaquin. It was wholly scripted, not so much improvisation here, but we filmed in a beautiful location.
Finally, what's normal Woody?
Normal for me is playing and listening to music, hanging with my friends and enjoying time on set when I'm filming.