Jenia Filatova, photographer and artist represents a mixture of bodily and sensation, movement and peace, technology and nature, light and darkness, man and artificial intelligence in a new exlusive story for the Metalhead magazine.
Is it you? What can you control, what just happens to you? Filming lasers in the dark with long exposures, Jenia can not fully predict the result. Some control, and some do not – all as in life.
Photography & art Jenia Filatova
Model & clothing Judassime
Assistance Sieme Hermans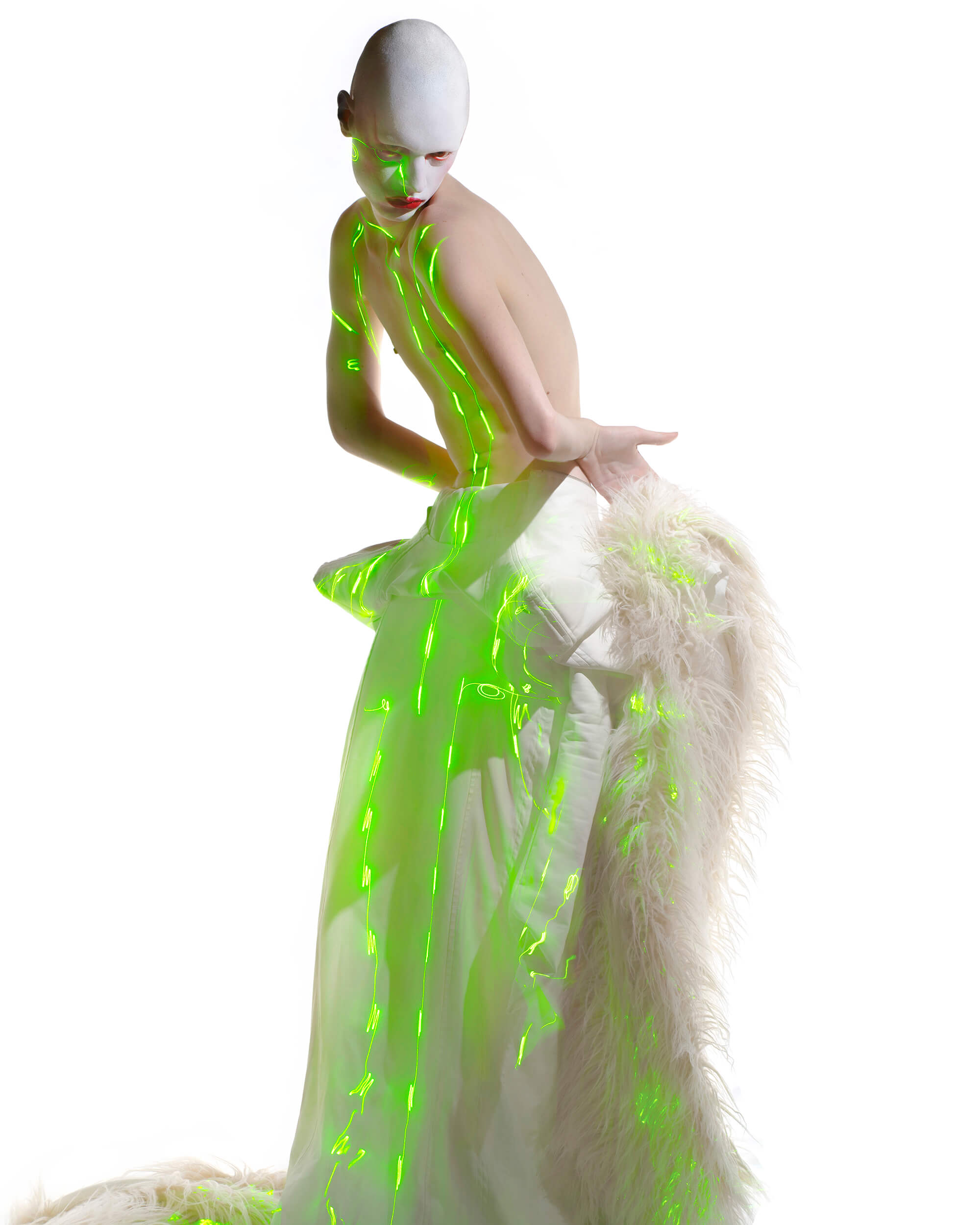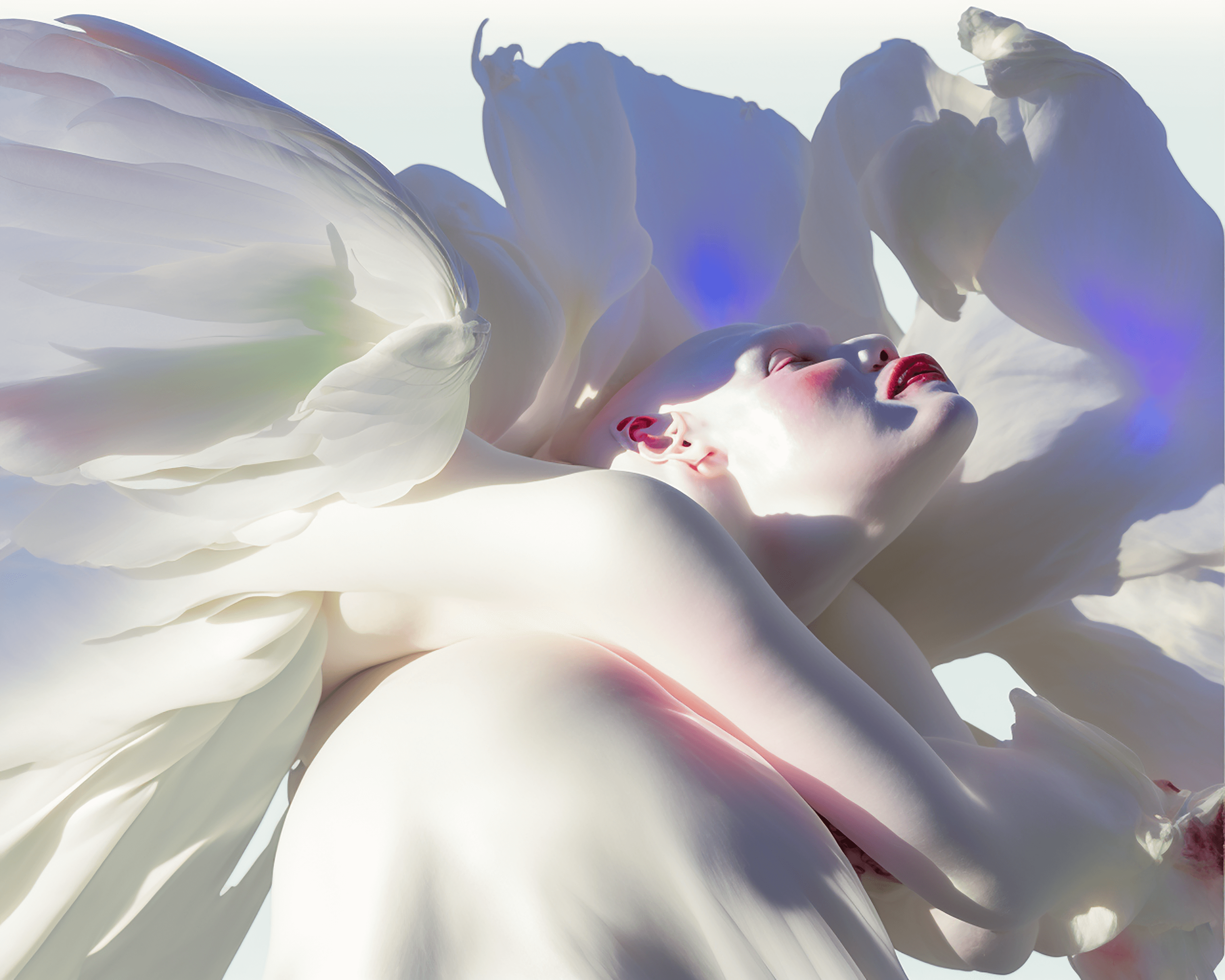 "I just let the world happen through my work: every piece I make is more like an unpacking than a controlled result. I say yes to unpredictability and then — surprise!"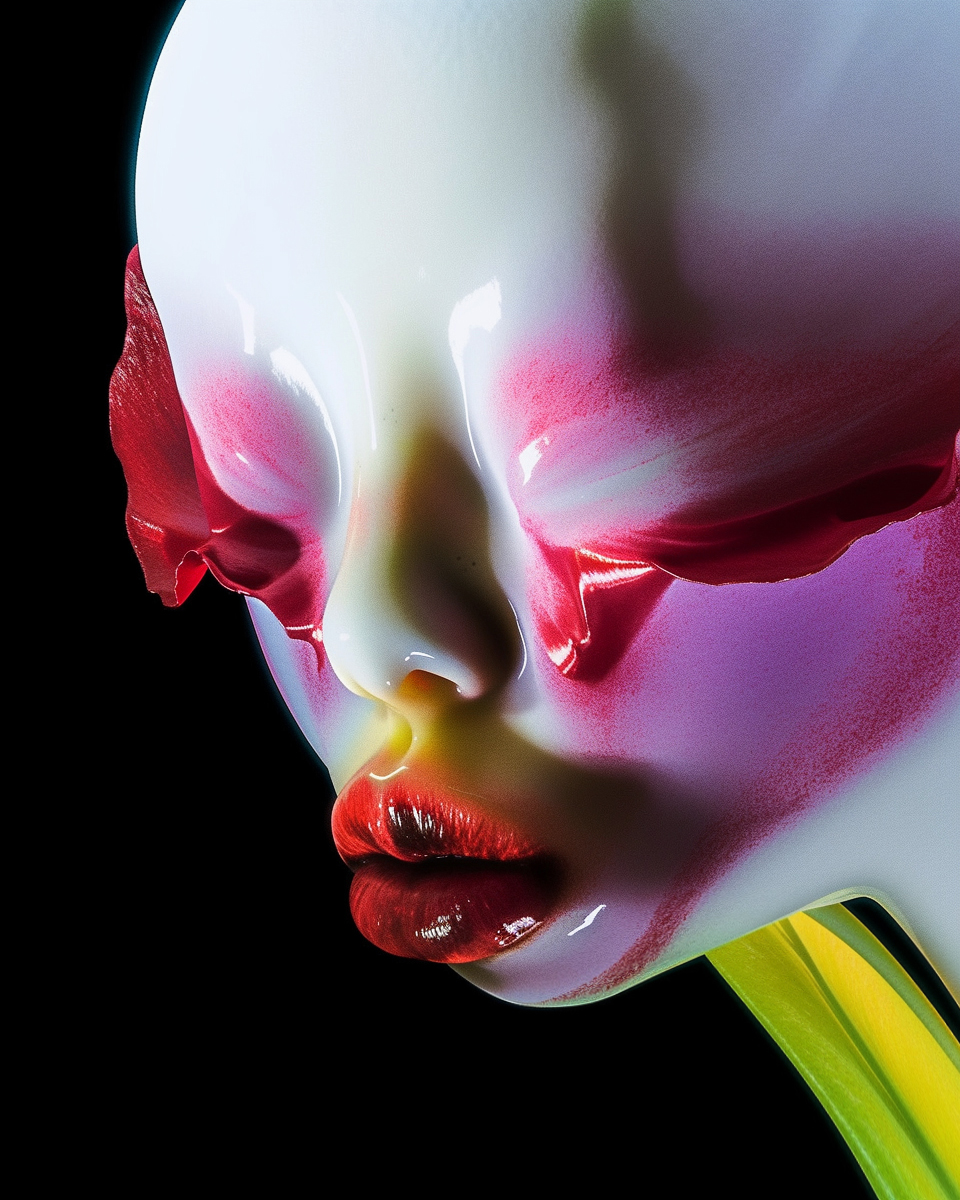 Jenia Filatova is a photographer and a mixed media artist with more than fifteen years of experience both as a portrait and a still life photographer. Working with range of people and clients from public figures and household names to underground musicians, from commercial companies to indie fashion brands, Jenia has developed unique and mind-imprinting visual style to her work that sets her apart from the peers.

In her practice Jenia is exploring feelings of randomness, exaggeration and derangement. Her process is known for visually complex result even when working with a visually limited input.
In the current day and age of remix culture in its peak it only made sense for Jenia to push the boundaries of her medium. Through the experimentation with various artistic methods and use of unpredictability as one of her main means in her photography Jenia has naturally transitioned into mixed media.