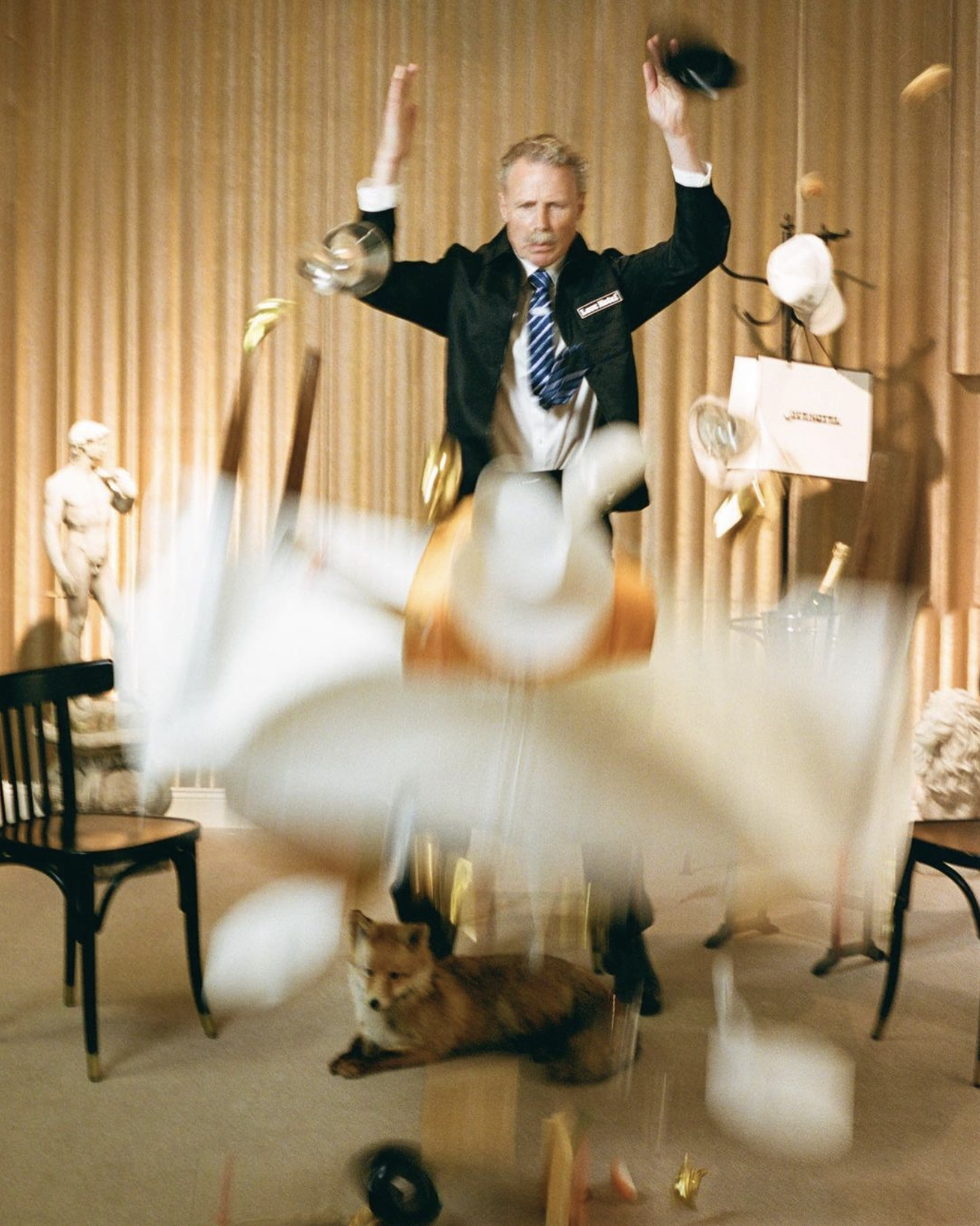 Doublekoek with Niccolò Lapo Latini
Interview by Niccolo Lapo Latini
all pictures by Daniel Gebhart
Doublekoek
– one of the hottest names in photography of the moment from Vienna – interviewed exclusively for the Metalhead magazine by creative director
Niccolò Lapo Latini
. Daniel Gebhart born in the Tyrolean mountains currently based in Berlin and Vienna. Eclectic and unprejudiced artist, never predictable, author of the most audacious and iconic campaigns of Moonboot and Helmut Lang shot during his travels, superfine aesthetics that lead Doublekoek into unexplored territories of photography always smiling. Erotic, bizarre, provocative shots and a curious passion for the world of animals.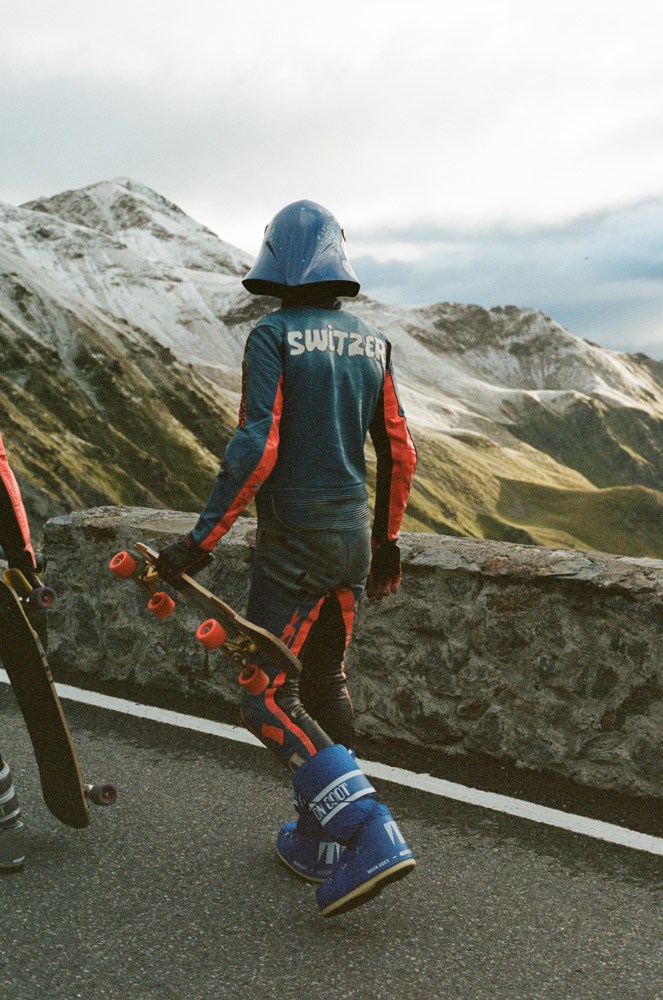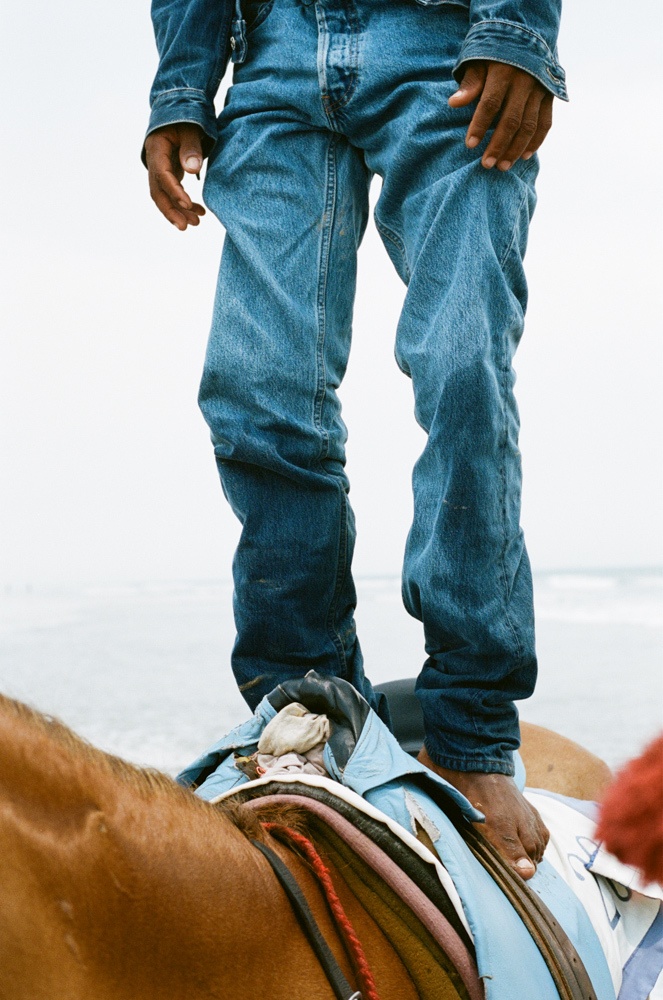 KOEKKOEK. Why the choice of this add. name?
It's my actual formal last name as written in my passport. KOEKKOEK was bird of the
year 2008 and is dutch for cuckoo. Please pronounce [ˈkʊkʊk]
In the world of photography, what does taking a "mundane" picture mean to you?
I think that's always in the eye of the viewer to judge what's mundane and what's exciting. Anyway there always needs to be boring pictures to make exciting pictures stand out.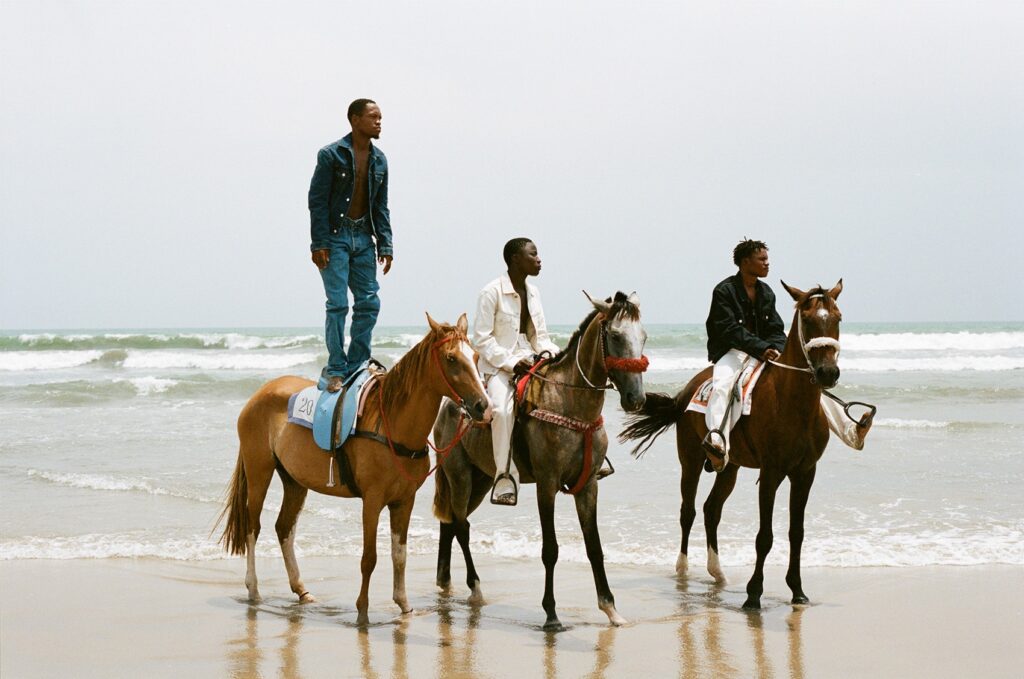 What's your relationship with animals?
"It's Nice That" called me the art-worlds Dr. Dolittle. Maybe because I prefer to work with animals in my personal projects rathern than with people. It's just super relaxing and challenging in the same time to work with them and it's a good pause from contact with humans.
You're a fashion photographer, but at the same time you work in the world of design and news & culture too. What's your comfort zone?
I'm not really sure what I am but I love to jump in between the genres of art. I think as long as it's related to humor and makes fun, I feel within my comfort zone
Protagonists. In your works we find people, objects, animals. Who is the real protagonist in your photography?
I think it's different in each picture because each picture tells its own story with its own protagonist.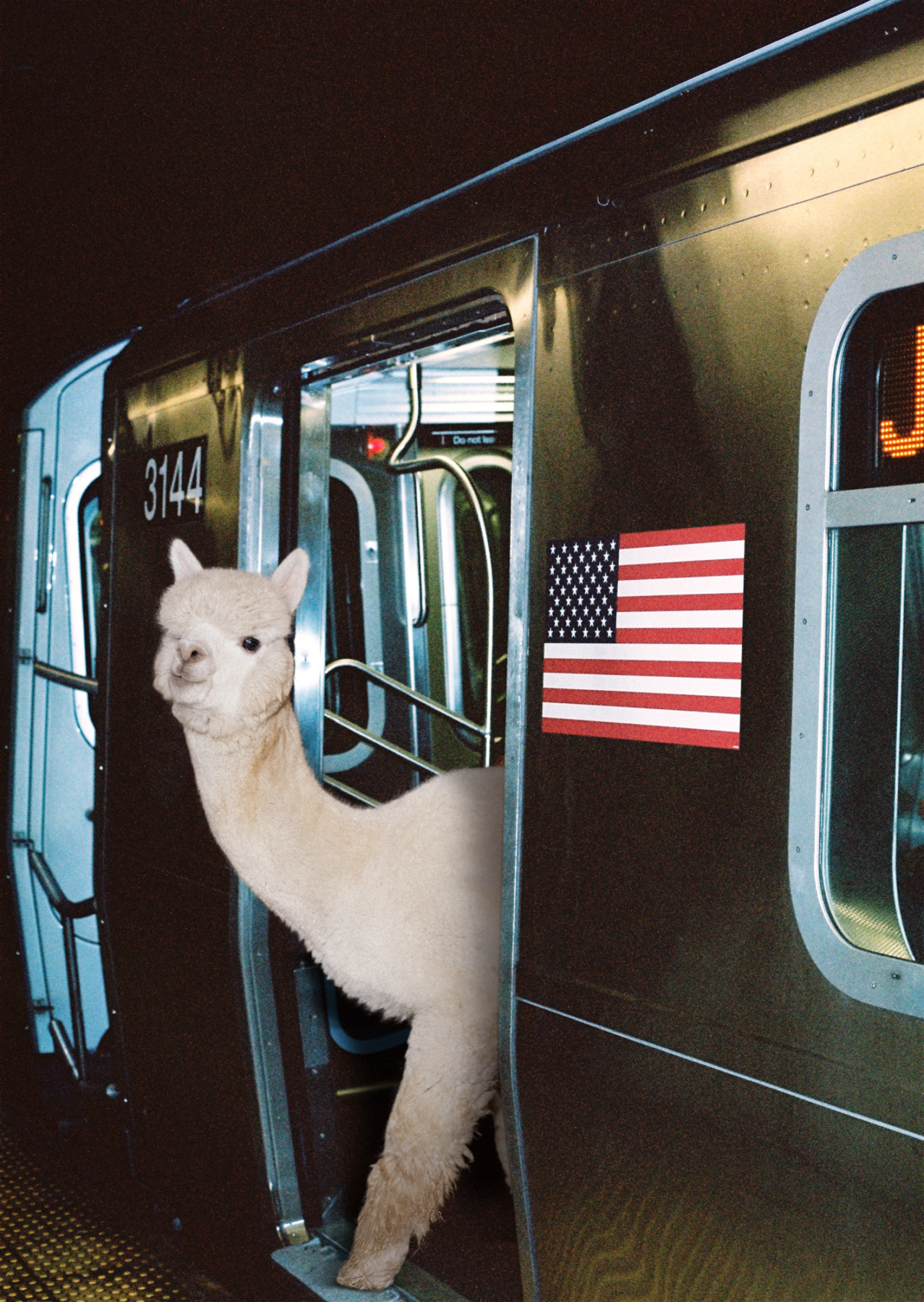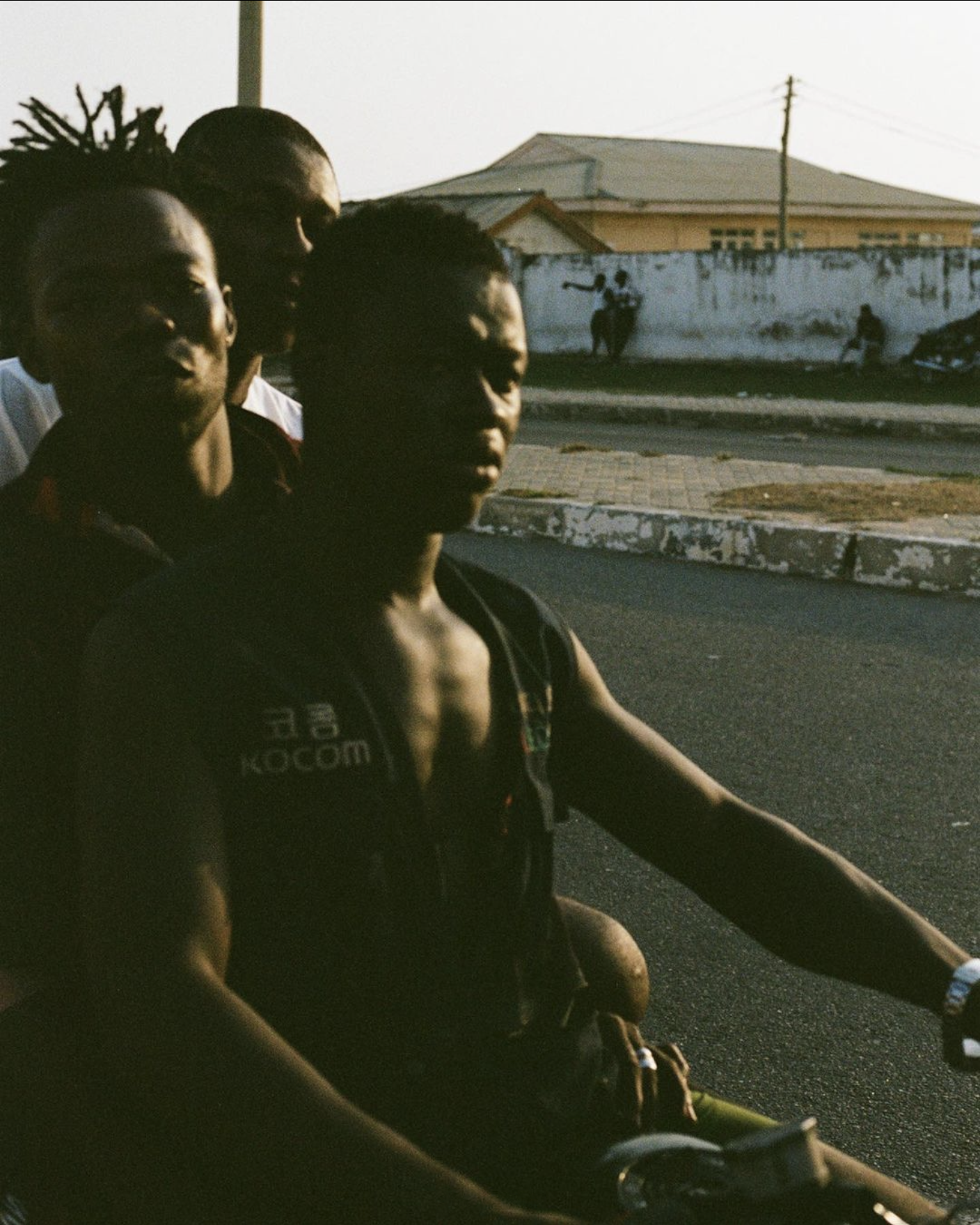 If photography represented an emotion, if it could be explained through a single sensation, what would it be?
For my work this would hopefully be "fun". I like to make people smile and give them a quick break from their daily life business while exploring my work
You can make right now one wish for your future, what would it be?
I wish my daughter can enjoy her life with less hustle and less drama than the one we live in right now.
Your definition of success.
Success is just one smile away.